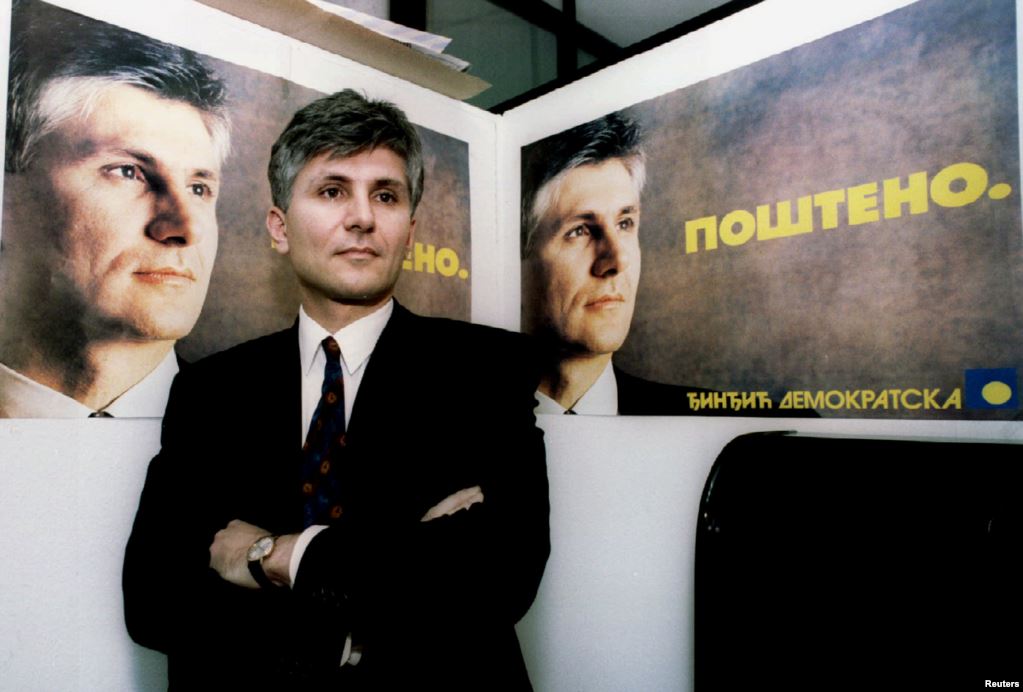 After the recent acquittal of the special police (JSO) members suspected for the armed rebellion in 2001, Gordana Filipovic Djindjic, the sister of the assassinated prime minister Zoran Djindjic, has posed three questions both to Serbian authorities and to the public. Premier Djindjic was killed by JSO members in 2003.
Among those questions were what would happen now if some police unit blocks the highway in Belgrade as it happened in 2001; and does this acquittal gives the right to the police and the military to deploy their troops anywhere they want in order to protest.
In an article in NIN weekly, Filipovic Djindjic also recalled that the government has recently forbidden the raspberry producers to block the road in South-Western Serbia, wandering if they were "bigger state enemies than the JSO members".
She underlined that her brother was killed because of his political engagement and the struggle to create better living conditions for the people of Serbia. "He gave what mattered the most for Serbia and his ideas – his own life."
His sister also noted that ever since Zoran Djindjic came to power in 2000, after overthrowing the authoritarian regime of Slobodan Milosevic, he had been labeled a traitor and the atmosphere that was created due to his murder escalates the incident to a heroic act.
"They finally succeeded on March 12, 2003. And that (killing) was not enough to them; in the years that followed they have tried to derogate and devaluate everything he did", Filipovic-Djindjic wrote adding that "efforts have been made to protect the instigators and those who ordered it (the assassination)".
The same people who had been influencing and leading the public opinion in Serbia in the years 2002 and 2003 are now consistently trying to "present Zoran's murder as a legal and legitimate act. And some others, by keeping quiet, are supporting the formers' plan. The sentence (acquittal) which has been issued was the result of that campaign", Filipovic-Djindjic concluded…. / IBNA
Main Photo (File): Zoran Đinđić, the sixth Prime Minister of the Republic of Serbia, was assassinated in March 2003, in Belgrade, Serbia