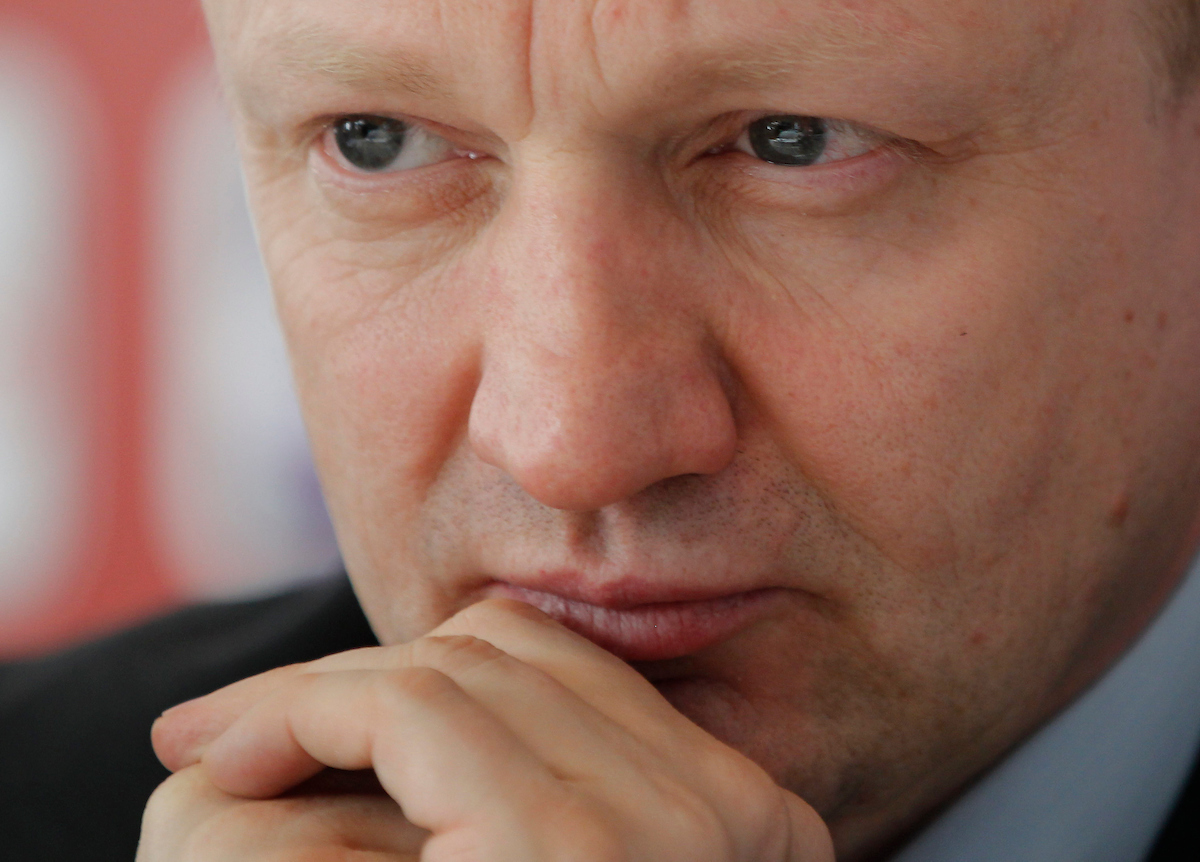 National Party (NS), one of the Serbian major opposition groups, has announced talks with Dragan Djilas, former Democratic Party (DS) leader, who decided to run in the mayoral elections in Belgrade. At the same time, Djilas, who was mayor from 2008 to 2013, said that "everything depend on us (opposition)".
In an article published in today's "Danas" daily, Djilas stated: "Nothing more depends on them (ruling parties)… including whether we are going to unite and whether the majority would vote". He underlined that the high turnout would be the key factor for his win in voting expected in early 2018.
NS, led by Vuk Jeremic, former foreign minister and UN General Assembly president, has acknowledged that it has created its negotiating team with Djilas and "other relevant opposition players".
NS emphasizes that opposition needs a united coalition against the front of the Serbian Progressive Party (SNS) led by Serbian president Aleksandar Vucic. That means that NS urges for picking the single mayoral opposition nominee. The talks would take place in the days to come, they say.
Djilas already had talks with the Movement of the free citizens of the former ombudsman Sasa Jankovic. Djilas's former party DS also expressed its willingness to discuss the possible coalition.
However, some opposition groups have decided not to support former mayor – including civic movement "Don't drown Belgrade" and "Enough is enough", led by the former economy minister of the Serbian government, at the time when it was led by Vucic. The New Party of the former prime minister Zoran Zivkovic has also decided not to join its forces with Djilas; earlier this year this group chose Vesna Rakic Vodinelic, an university professor, as its candidate for Belgrade's mayor.
In the meantime, the media with high circulation which side with Vucic and SNS continue their attacks against Djilas. "Informer", tabloid which is virtually Vucic's and SNS bulletin, has recalled a Sasa Jankovic statement against Djilas which  was published on its front page. "JANKOVIC: Djilas has worked for Vucic", read "Informer's" headline. This tabloid claims that Jankovic was against Djilas "until recently".
Media owned by Vucic's ally Zeljko Mitrovic, including Pink Television and tabloid "Alo" led a campaign against Djilas, too. In today's edition, "Alo" speculates that Djilas, who is also a businessman, intends to "purchase" popular TV series "Shadows over Balkans", broadcasted on national television.
In his article for "Danas" Djilas wrote: "We are the majority – all media like 'Informer' and 'Pink' cannot help them"…/IBNA
Photo: Starsport