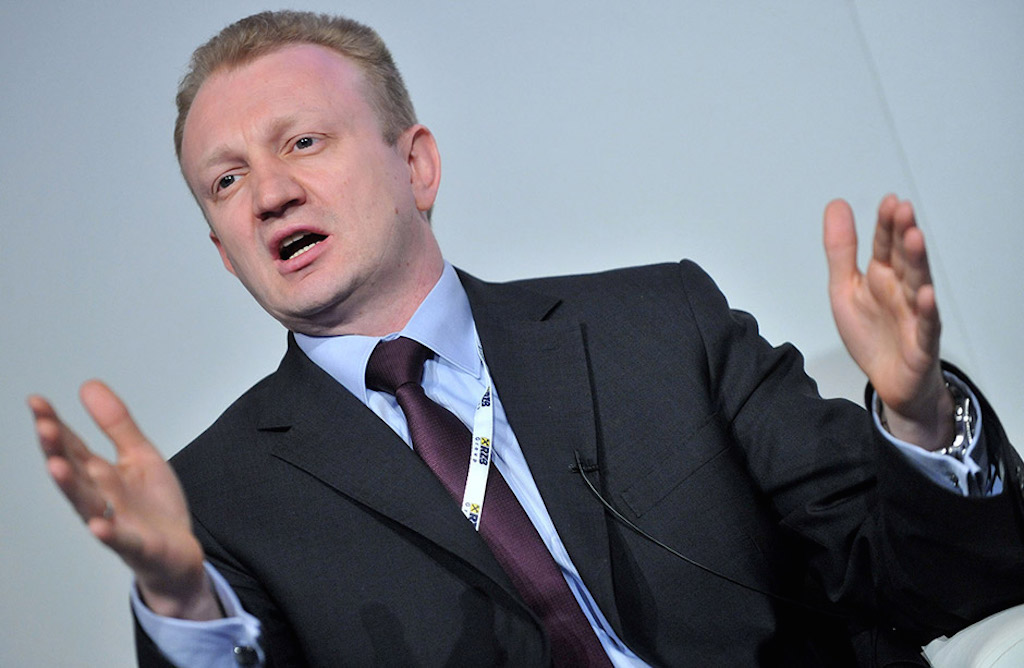 The data about the former mayor of Belgrade and ex-Democratic Party (DS) president Dragan Djilas could not be found on the official website of the city for days. Unlike his predecessors, and his successors from Serbian Progressive Party (SNS) led by Serbian president Aleksandar Vucic, Djilas has "disappeared" from the site.
The City of Belgrade Information service told Beta news agency that Dijlas' "absence" was  an "unintentional mistake"; those responsible for the "software maintenance of the site" will fix it as soon as possible, the competent service promised.
Currently, on www.beograd.rs there is only data about Sinisa Mali (SNS) who was the capital's mayor until recently, Nikola Nikodijevic, head of City Assembly (Socialist Party of Serbia, in coalition with SNS) and Nenad Bogdanovic (DS), also a former mayor until 2008. Djilas was Belgrade's mayor from 2008 until 2013.
Ever since Djilas has established the opposition Alliance for Serbia group, in 2017, he has been attacked by the ruling parties' politicians and media. After Zoran Lutovac was elected as the new DS leader last week, pro-Vucic media began a campaign in which they claim that Lutovac is a "puppet" of Djilas who is often labeled as "tycoon".
In 2008 Djilas and DS won the Belgrade elections, defeating Aleksandar Vucic. At that time, Vucic was the mayoral candidate of the far-right Serbian Radical Party (SRS) led by Vojislav Seselj, who was recently convicted for war crimes. According to observers, Vucic never "forgave" Djilas for this defeat of his…. / IBNA