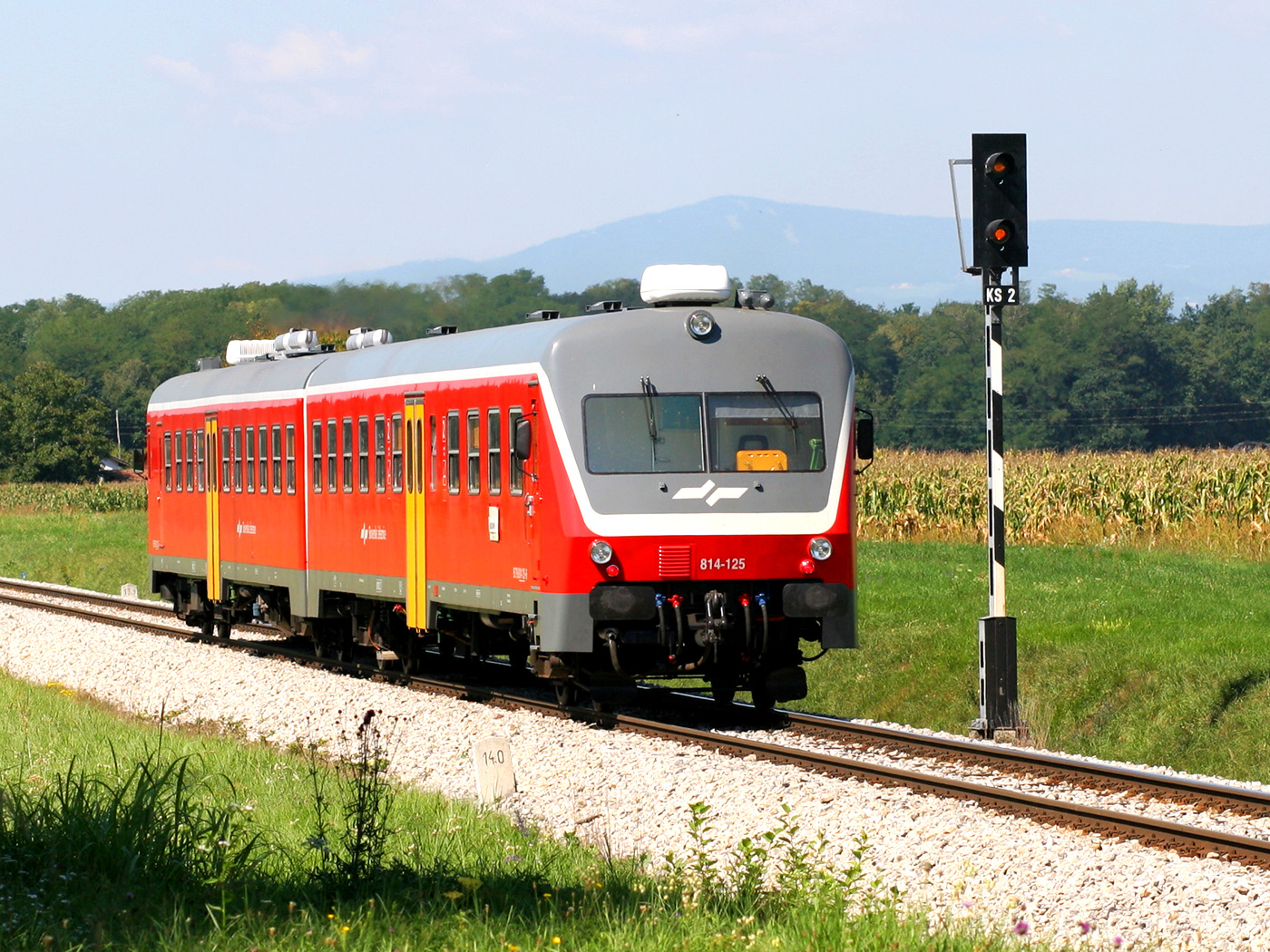 Slovenian Infrastructure Ministry State Secretary Jure Leben said on Sunday that since voters failed to back a referendum motion against the law governing the Divača-Koper rail expansion project "We will propose to the [EU] Commission this evening to meet this week", as STA reported.
The Slovenian government considers the plan to set the project into motion a slam dunk since it did survive a second referendum attempt.
At present what concerns Slovenians is the funding and the funding alone. But, it needs to be noted that EU funds have been already allocated, nevertheless the Union decided to freeze them, because of the referenda.
"We'll do everything to unfreeze these funds so that any future government may responsibly pursue the project with all available financing sources," Leben said.
As STA reads, "Leben said talks with Hungary, whose proposed role as a financier of the project was one of the reasons for the referendum, would also continue as soon as possible.
'I'll inform the Hungarian side in the morning what the situation in Slovenia is'," was what the Infrastructure Ministry State Secretary said…. / IBNA