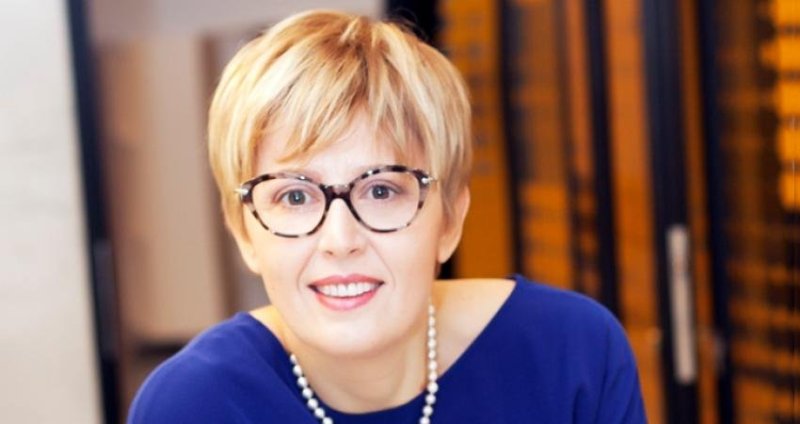 By Irena Beqiraj
Former deputy minister of Finance
Ditmir Bushati's speech delivered in Parliament today was a light of hope for the freedom of thought and a wakeup call to reflect. It's never too late. Many may consider it to be as open defiance against the leadership. In fact, what it really is, is a service done not only to the Socialist Party and its leadership, but to the Albanian people.
Wake up, socialists! This country does not need banter and jokes about opposition MPs who have taken their seats thanks to procedure and not democracy.
Have you not had enough of the same old clichés being used?
Despite the fact that the opposition is guilty of leaving parliament, this doesn't exempt you from the responsibility that you have to find an urgent solution for our country.
Today, Ditmir showed that he has a different opinion to the party's leadership. Ditmir conveyed the opinion of many Albanians who believe that the country needs a solution instead of jokes.
Solutions are always there if we learn how to listen to each other and accept the difference in opinions.