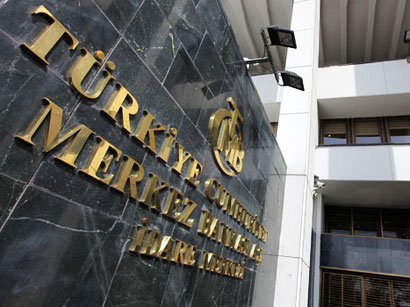 Ankara, February 4, 2015/ Independent Balkan News Agency
By Manolis Kostidis
Rapid devaluation of the Turkish lira against the dollar
Turkish President Recep Tayyip Erdogan is attempting to give economic policy courses at the Central Bank of the country and calls for the immediate reduction of interest rates.
The dispute of the Turkish president with the central banker of the country Edem Başçı, causes turbulence in financial markets, causing the Turkish lira to drop by 1.8% against the dollar at the all time low of 2.44, in one day. The index of the Istanbul Stock Exchange (VIST-100) fell by 1.8%.
The Central Bank announced it does not plan to freeze interest rates, since inflationary pressures still exist in the country. Erdogan reacted immediately, claiming that the competitiveness of the economy needs low interest rates and stated that "that's what happens when the central bank is independent. We need to achieve a better interest rate point. Interest rates cannot be linked to inflation".
Turkish analysts fear future interventions by the Turkish government to reduce the independence of the Central Bank of Turkey, which may reduce the reliability of the turkish economy.