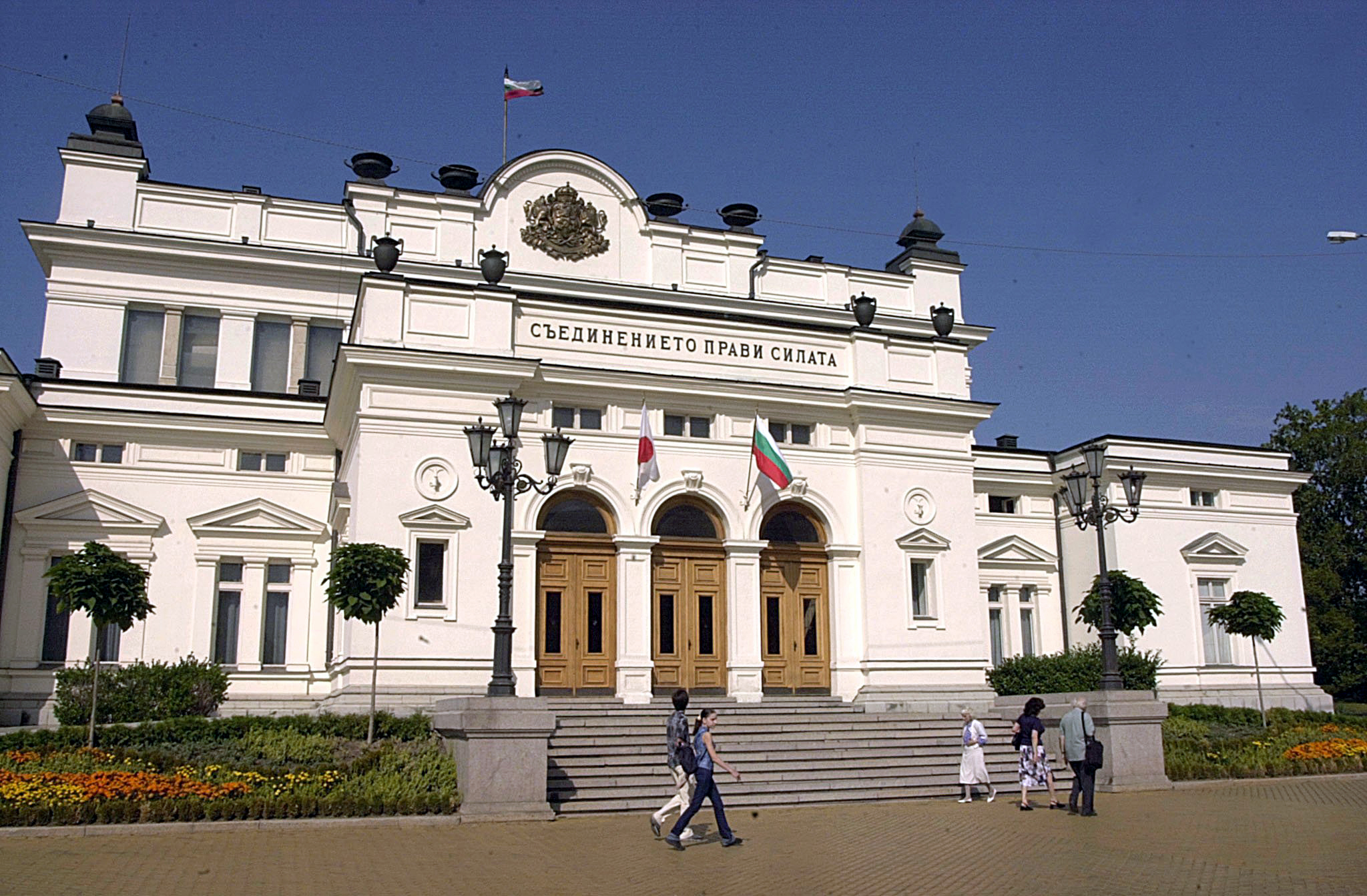 By Clive Leviev-Sawyer of The Sofia Globe
Two-thirds of Bulgarians polled two weeks ahead of the country's May 12 elections feel that energy from the nationwide protests that precipitated the early elections has been wasted.
This is part of the picture of a disillusioned section of the electorate faced with a campaign contest predominated by continuing controversy about alleged illegal eavesdropping by the previous government.
The poll, conducted by the National Centre for the Study of Public Opinion, also found that at this stage ahead of the election, undecided voters added up to 22 per cent. At the same stage ahead of the 2009 election that brought Boiko Borissov's centre-right GERB party to power, the rate of undecideds was 13 per cent.
According to the poll, the eavesdropping controversy – involving allegations that the Borissov government engaged in unlawful surveillance of state and political leaders, including in its own ranks, as well as business people – had no effect on support for the two major rivals in the election, GERB and the Bulgarian Socialist Party.
But the same poll also indicated that the vicious, confrontational nature of the campaign was discouraging people from intending to vote.
A separate poll, however, indicated that the eavesdropping scandal was having some effect – benefitting smaller parties which otherwise would have had no chance of surpassing the threshold for entry into Parliament.
According to a poll by the MBMD agency, GERB continued to hold a lead over the socialists, but a number of smaller parties – from ultranationalist to right-wing to centrists – had made gains that could put at least one of them into Parliament, complicating the already likely difficult quest to form a governing coalition after the election.
Meanwhile, Bulgarian President Rossen Plevneliev has chided Bulgaria's politicians for the way that the election is being conducted, as has reminded them that it was the protests that brought about the political crisis and early elections.
While urging authorities to get to the bottom of the eavesdropping controversy, Plevneliev said that people had taken to the streets because of electricity bills, because they wanted institutions to listen to them, because they wanted transparency in the energy sector and anti-trust legislation,. "People have very reasonable demands. How do politicians respond to their demands? With bugs and special surveillance equipment. Ten days before the election, I find this unacceptable…I strongly urge, let everyone please take Bulgarian voters seriously," Plevneliev said.
He said that by now, ordinary people when going to bars were putting their phones away. Business people were worried that they were the subject of surveillance. "Enough already, this is not a normal situation, this always happens before elections," he said. "Rather than come up with clear commitments to the Bulgarian nation, we shuffle folders."