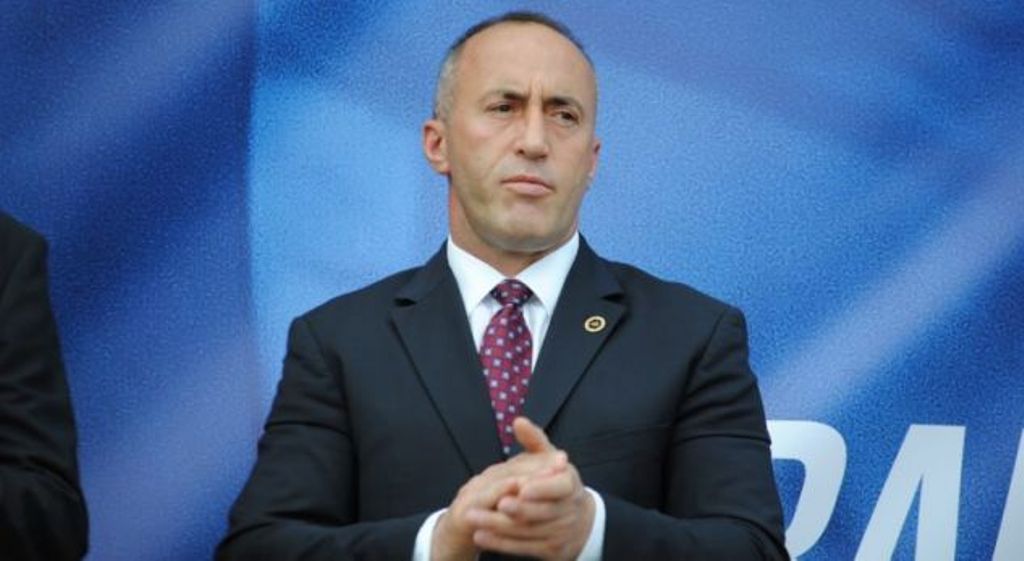 Kosovo's Prime Minister, Ramush Haradinaj has once again declared that he's against talks about possible land swaps with Serbia ahead of the Berlin conference with regional leaders. Haradinaj said that discussions on the issue of borders may destabilize the Balkan region.
Haradinaj says that he does not withdraw his comments about the EU chief diplomat, Federica Mogherini, according to which she has caused traumas in the region and diverted dialogue between Kosovo and Serbia.
Meanwhile, the head of the government of Kosovo said that he will always stick to this position, while there are only a few days remaining from the Berlin conference which will take placed on April 29.
"The conference will be hosted by chancellor Merkel. To us, it's not very important who attends this meeting. My position does not change in terms of the remarks that I've made about Mogherini in the past. I will make them again if there's a need to defend my country", he said. /ibna/