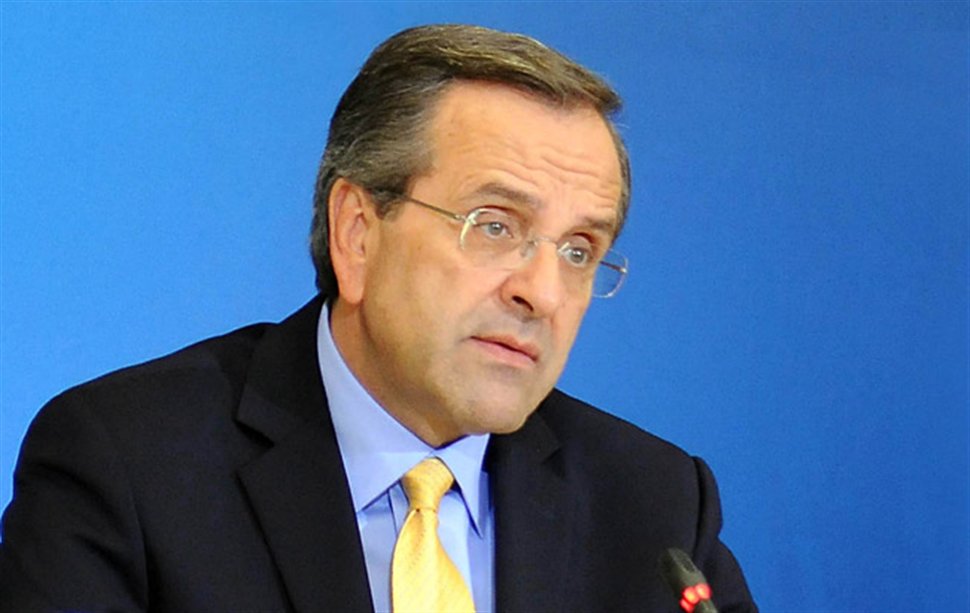 Athens, February 25, 2015/ Independent Balkan News Agency
By Spiros Sideris
The chapter "electoral defeat" has officially opened in the Greek right-wing main opposition party New Democracy and the next day for the center-right with the announcement on noon Tuesday by opposition leader Antonis Samaras of the date the party organs will convene.
Samaras decided to convene the Parliamentary Group of New Democracy Thursday, March 5, while Sunday, March 8 will convene the Political Committee of the party, where they will discuss the causes of the electoral defeat.
Postponing the meetings of party organs of the ND was deemed necessary because of the ongoing government negotiations with its institutional partners, as the obvious choice was made, based on the tradition and profile of the center-left, to put the national interests before that of the party.
Now it will be interesting to see the stance Samaras will keep and how the "barons" and "delphins" of the party will react, since they have not lowered the flag of defiance and criticism.
However, due to developments, the intraparty tensions have calmed and the various groups regrouped and are re-examining their strategy.
President of New Democracy Antonis Samaras unleashed harsh criticism to the government with a lengthy statement, in which he stressed that this government not only accepted the «email Hardouvelis" with even more unfavorable versions, but went even further, leading the country into a new Memorandum.
To conclude with the following statement: "Two months of electoral uncertainty were lost and one month of 'virtual negotiation' to return the country further back from where it was last November! "We met" finally with SYRIZA in the… exit of the Memorandum: We were coming out, while they were rushing in!"