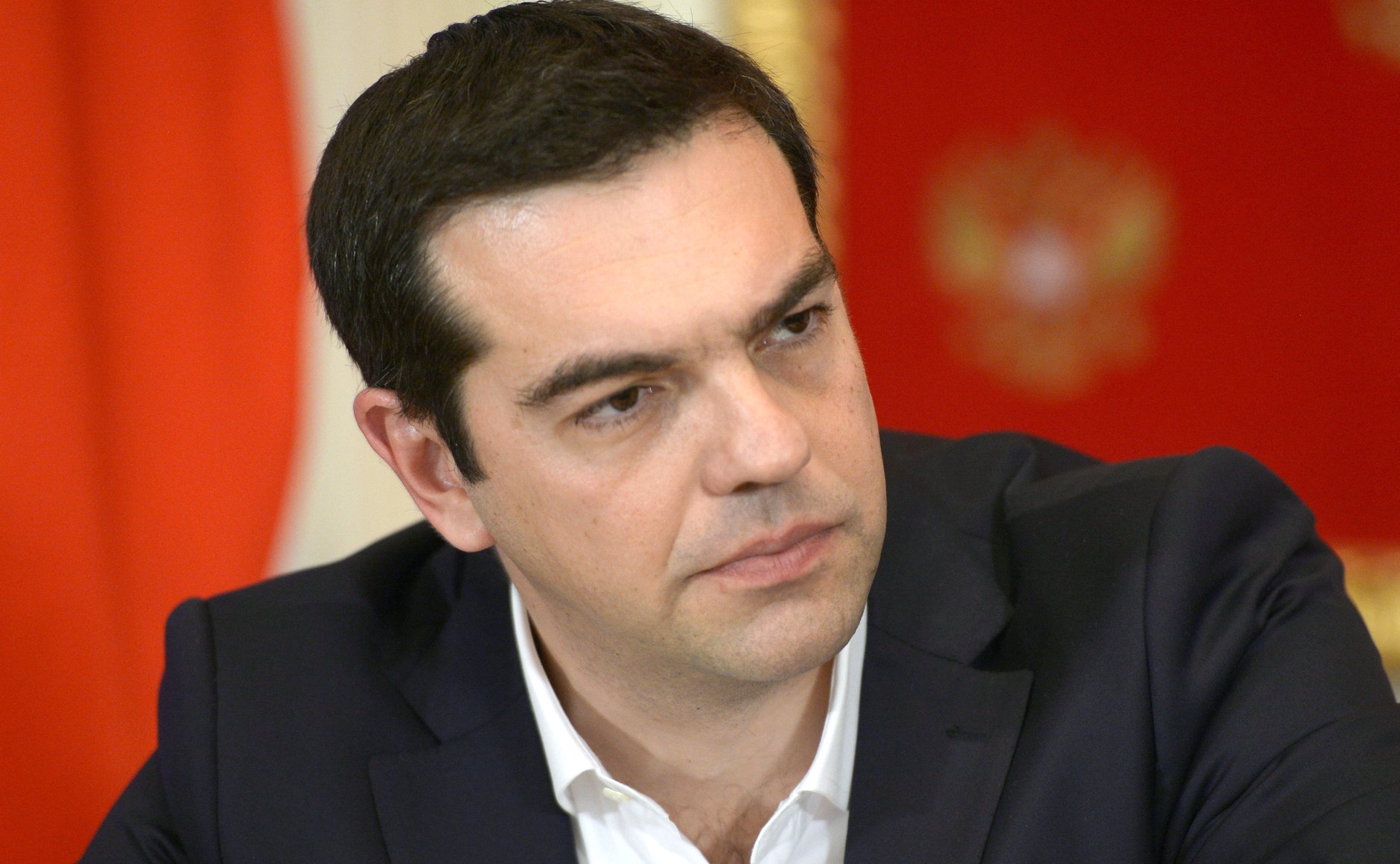 The extraordinary mini-session that was held in Brussels on Sunday afternoon, convened by European Commission President, Jean Claude Juncker, did not yield tangible results, but the first step was taken in opening a substantive discussion on the refugee/immigration issue.
According to IBNA sources, during the meeting, proposals were made by the leaders of the 15 EU countries participating in the session to address the problems created by refugee flows in Europe.
According to government sources, the Greek Prime Minister noted that immigration-refugee is a European challenge and requires a European solution. Unilateral actions undermine Europe, while they do not lead to a solution, reinforcing the anti-European and conservative approach, Alexis Tsipras said, while stressing that there should be a European initiative for those who still want Europe to tackle its problems collectively.
Alexis Tsipras, according to the same sources, has put forward a series of proposals, such as the revision of the European asylum system with a fair burden sharing, the strengthening of the first host countries, support for countries of origin and transit, a European return mechanism in countries of origin and the replacement of Frontex by strong European Coast Guard and Border Guard forces.
Finally, the Greek Prime Minister noted that secondary flows from Greece do not exist because the country's northern borders have been closed unilaterally, and expressed serious reservations about the "disembarkation" in relation to its compatibility with international law./IBNA