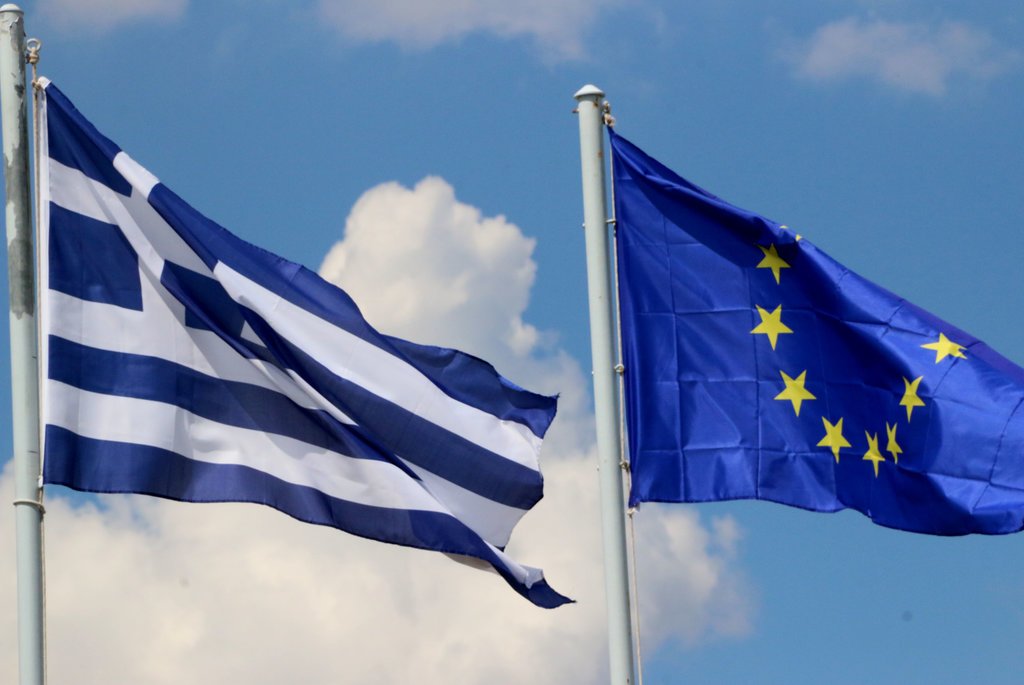 The commercial value of the property will ultimately be the basis of calculation for the protection of the primary residence in the successor scheme of the Katseli-Stathakis law, which is expected to be implemented from March 1. The above was mentioned by a government source which participated in yesterday's meeting in the Ministry of Finance, in view of the arrival of the institutions next week in Athens.
It is noteworthy that the same source has clarified that a new extension to the Katseli law beyond February 28 will not be needed, expressing optimism that the solution will have been found by then. He also added that in the agenda of the discussions of the technical echelons that continued yesterday, were technical details, and mentioned that there is still a distance with regard to the property value threshold that will be eligible to be included, as well as in the details of the "haircut" of the loans. The above is considered to include as many people as possible in the regulation.
Another source did not clarify whether the process will have been completed by February 27, when the 2nd Report will be published. "ASEP (Supreme Personnel Selection Board) is busy", he noted. However, according to the same sources, "5 out of 6 prerequisites" have been met, which is estimated to allow the echelons to show "understanding".
Regling: The Greek Debt is sustainable
The view that Greek sovereign debt is "sustainable", because half of this is due to various mechanisms at low interest rates, expressed the ESM chief Klaus Regling, speaking at an Australian media.
According to the ESM chief, the most difficult case among the five crisis countries supported by the Mechanism has always been Greece, which, he said, no longer receives any sums of money, and next week at a supervisory conference , it will be examined whether reforms and promises are being respected, and the aim is to boost growth in the country.
No risk to the eurozone
With regard to Britain's exit from the European Union, Klaus Regling estimated that there is no danger to the Eurozone and that the concern lies with Britain after the outcome of the referendum, and he generally does not believe that Brexit will have a major impact on the economy in Europe. As such there will be no need for an ESM intervention./IBNA