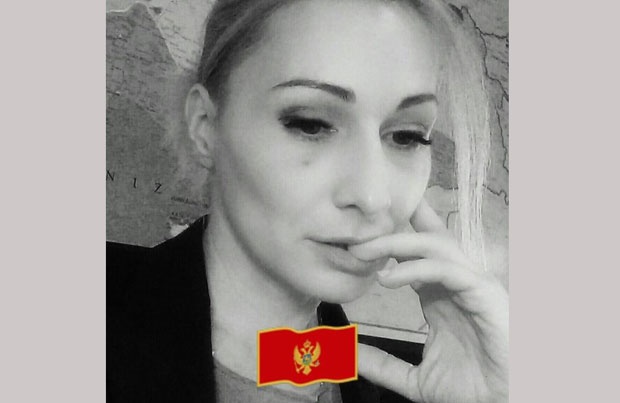 The Montenegrin Ministry of Foreign Affairs initiated a disciplinary procedure against the representative of the Montenegrin Embassy in Turkey, Mirna Nikčević, for the attitude and comments she made on her personal profile on "Facebook".
In disputed comments, Nikčević wrote that she "would like to burn" the Serb Orthodox Church monastery in the village of Dajbabe, near Podgorica, and "all the cattle there".
Montenegrin Ministry of Foreign Affairs confirmed to media that disciplinary proceedings were instituted against Nikčević, and declared that her position is not official position of the Ministry. They added that they would take the necessary measures with the aim of preventing similar behaviour of diplomats and other employees in the future.
The Law on Foreign Affairs stipulates that violations of official duties may be "easy" and "more difficult". The category of "more difficult" includes unlawful or offensive behaviour towards citizens or associates.
Nikčević said that she was "duped" and expected Montenegro to protect her.
She apologized to all whose national and possibly civilian feelings that were hurt by the disclosure of that correspondence, which, as she said, should not have a public character.
Serbian Minister of Foreign Affairs Ivica Dačić said that the attitudes expressed on "Facebook" are shameful, and stressed that she should be sanctioned.
On Saturday, June 15, the Metropolitanate of Montenegro and the Primorska region organized the Trojičindan's Assembly (Holly Trinity Assembly) in front of the Church of Christ's Resurrection in Podgorica with the aim of sending a clear message in the joint prayer of Orthodox believers that the only true path is the path of God-loving and brotherly love.
The believers gathered on the Assembly expressed protest against the proposed Montenegro Law on the freedom of religion, which foresees the seizure of property, that is, the temples of the Serbian Orthodox Church in Montenegro./ibna