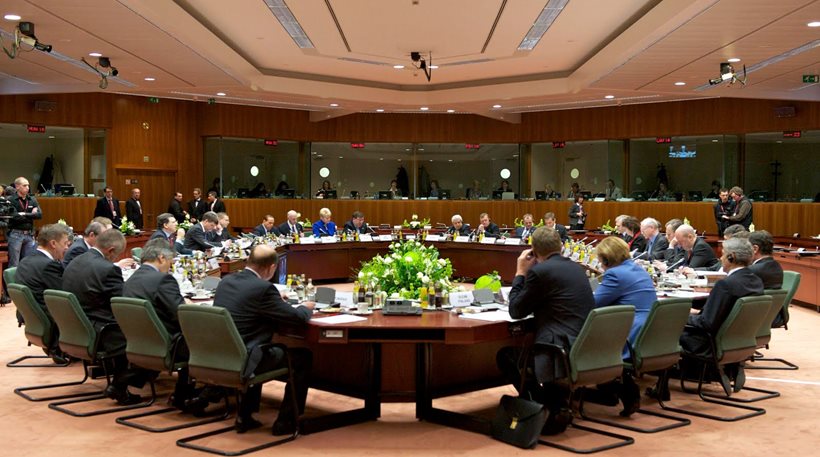 Following a positive recommendation by the Euro Working Group (EWG), the European Stability Mechanism's (ESM) board of directors approved on Tuesday the disbursement of 2.8 billion euros in bailout loan funds to Athens.
Following the announcement, ESM chief Klaus Regling urged Greece to keep implementing the reforms that make up the country's bailout program in order to regain bond market access in 2017.
"Today's decision to disburse 2.8 billion euros to Greece is a sign that the Greek people are steadily making progress in reforming their country […] If the government continues to implement the reforms agreed in the ESM program, growth of the Greek economy could accelerate next year and the government may be able to start issuing bonds again next year," Regling announced.
The Greek government completed a set of key milestones in the areas of pension reform, bank governance, the energy sector, and revenue collection. It has also taken further steps in making the new privatization and investment fund operational.
The last milestone involved providing proof that the Greek administration had paid off a portion of arrears to private sector suppliers and contractors last month. Earlier this month, a Eurogroup meeting had approved a disbursement of 1.1-billion euros of the 2.8 billion euro sub-tranche, pending complete payment of the arrears.
Negotiations between Greek ministers and creditors continue in Athens as part of the second review of the country's bailout program. According to local reports, fiscal issues are proving particularly thorny thus far. Creditors have reportedly questioned 2016 and 2017 primary surplus targets, warning that fresh austerity measures will be needed if these are not met.
Greek Finance Ministry sources rule out any notion of new measures being necessary./IBNA