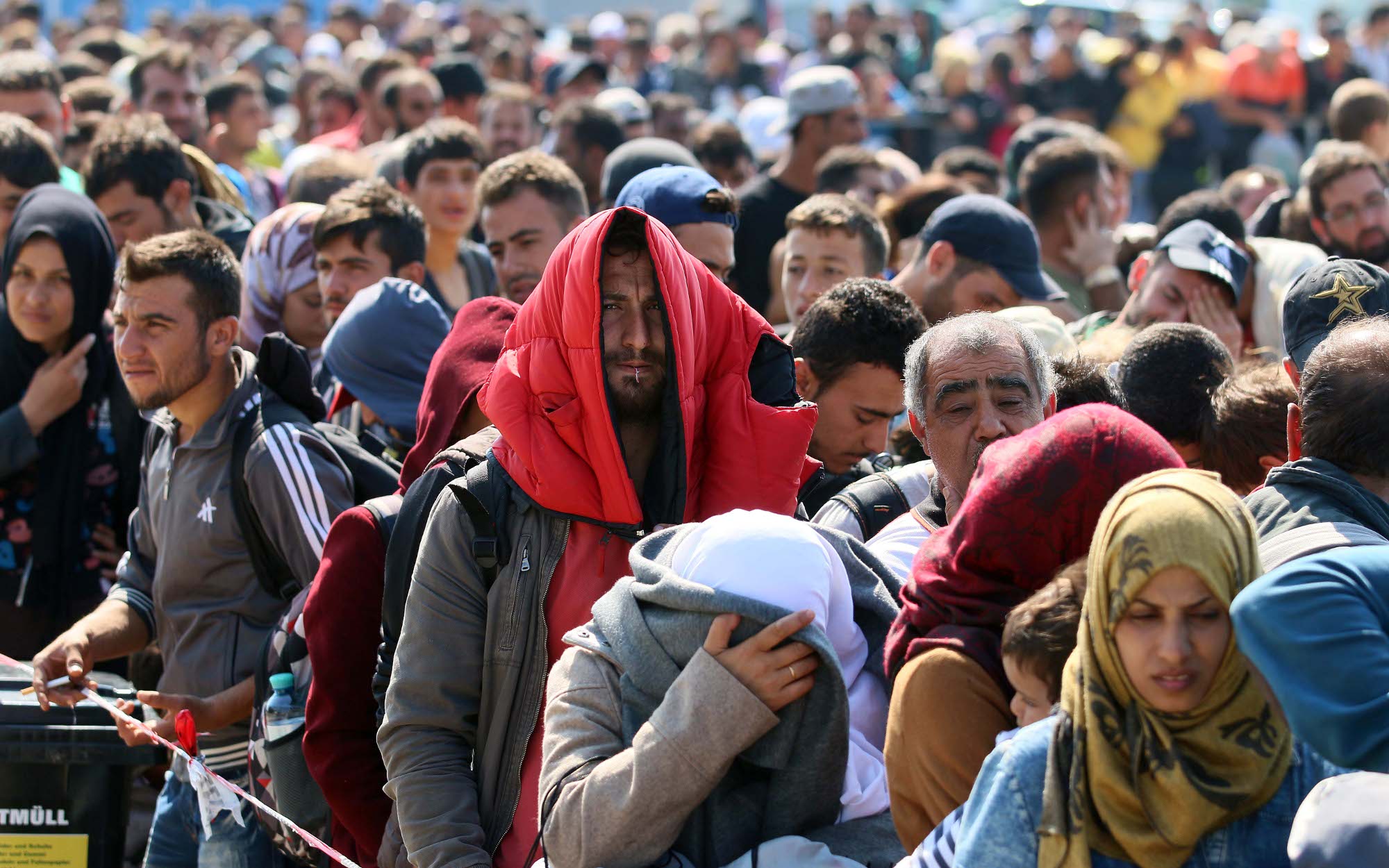 Athens, April 13, 2016/Independent Balkan News Agency
By Spiros Sideris
While more than 53,000 refugees remain trapped in Greece, their relocation to other EU countries continues at an extremely slow pace.
This was noted by the Commission, making public the second report on this subject, without hiding its dissatisfaction at the lack of progress in comparison with the previous report, in mid-March.
At the time, on March 16, the European Commission had set as target the relocation of at least 6,000 refugees from Greece and Italy, until the second report on the subject. This goal however, was not reached.
During that time, only 208 people were resettled, bringing the total number of refugees for whom was this action was taken to just 1,145 from Greece and Italy combined. In parallel, the European Commission noted that few countries have made efforts to advance the relocation plan.
According to the latest information available to the commission, 35000-40000 refugees in Greece have the right to resettlement. In the report released yesterday, it calls on member countries to drastically increase their efforts in this area in order to alleviate the urgent humanitarian situation in Greece and to prevent deterioration of the situation in Italy, where refugee flows increase.
Table 1. In detail the number of refugees relocated from Greece and Italy, following the adoption of this plan
Table 2. The number of refugees each country had committed to receive from Greece (fourth column) and how many they actually received (third column)