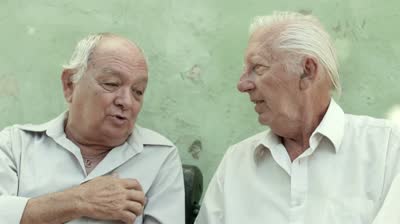 By Marija Avramovic – Zagreb
Last year, like the year before, Croatia had a negative natural population growth as the number of live births is 10,447 were less than the number of deaths, according to the first data of the Central Bureau of Statistics (DZS).
According to these data, last year in Croatia there were 39,939 births and 50,386 deaths. Continuing the trend of so many years of negative natural increase in comparison with earlier statistics shows that the last positive natural increase was recorded in Croatia in 1997.
Last year, the number of births was 4.4%, or 1,832 people less than in 2012, when there were 41,771 births.
Statistical data show that in 2013, for the first time since the 2003, the number of births was less than 40,000.
The number of deaths last year was somewhat lower than in the 2012 – In 2013 50,386 persons died, which is 2.6% or 1,324 persons less than a year earlier.
According to DZS data, in 2013 19,169 marriages were concluded, while there were 5,992 divorced during the same time. Last year there were 1154 marriages less than in 2012, while there were 333 divorces more.
Demographer of Geographic Department of the Zagreb Faculty of Science, Dr. StjepanSterc, commenting yesterday for croatian news agency Hina natural decline in population in Croatia during 2013, pointed out that this is just a continuation of the natural population decline started in the 199, which in the future will be even more intense.
Sterc points out that "Croatia is not showing any interest in stopping these negative processes, and basically any developed and democratic country does not allow that to itself "
He claims that "the state should realize that these issues are on strategic level and with consensus of all political options would have to adopt and implement a national program of demographic revitalization, otherwise they will jeopardize the functioning of some key systems in the state (pension, education, the system of labor force, etc.)".