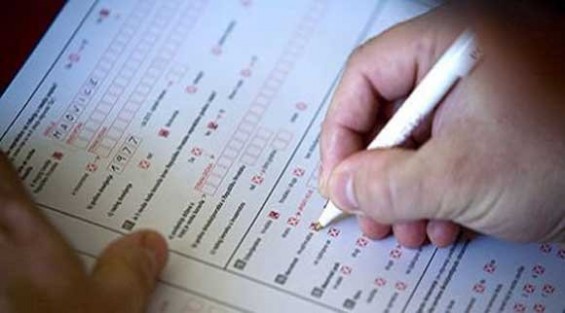 Banja Luka, April 2, 2015/ Independent Balkan News Agency
By Mladen Dragojlovic
Over a year since BiH conducted the first census after the war, disagreements were raised between several institutions on the methodology, creating a dispute between the two entities on the matter.
Director of the Statistics Institute of RS, Radmila Cickovic, confirmed on Thursday that there are disagreements between statistics bureaus regarding the rules of identifying permanent residents in BiH, but that this does not mean that the entire census results are endangered and brought into question.
"If a person says that he or she works or studies in Germany, France or Sweden, and that they go back to BiH every day, we believe that this is illogical and that such a person may not be a permanent resident of BiH", Cickovic said explaining the viewpoint of RS statistical institutions.
She added that the RS Statistics Institute attitude is that in defining the number of permanent residents, the statistics offices should apply the main rules based on the questions 1 through 7 on the census form for persons. Those questions refer to a person's presence in the place of census, length of absence or presence, including less than or more than 12 months, the period the person intends to be absent or present, the place where the absent person is staying, and the frequency of returning to the place of the census.
Cickovic emphasised that the RS Statistics Institute also demands a check of consistency of the identified permanent BiH resident by means of question number 40, which refers to the place of work or education, the subject of the dispute.
Some media in BiH earlier reported that disagreements on the methodology create a problem and put in the question the final census results and, in the end, the entire census. Statistic institutions in BiH Federation are against the methodology on which the RS institute insists, because this would mean that a large number of BiH citizens with Bosniak nationality which left the country as refugees, and who are now abroad and regularly visit their homes, will be deleted from the census results. In this way, the number of Bosniaks in BiH would appear smaller than it really is.
BiH conducted the first post war census in October 2013, but the results have not been published yet. The first results can be expected this summer.