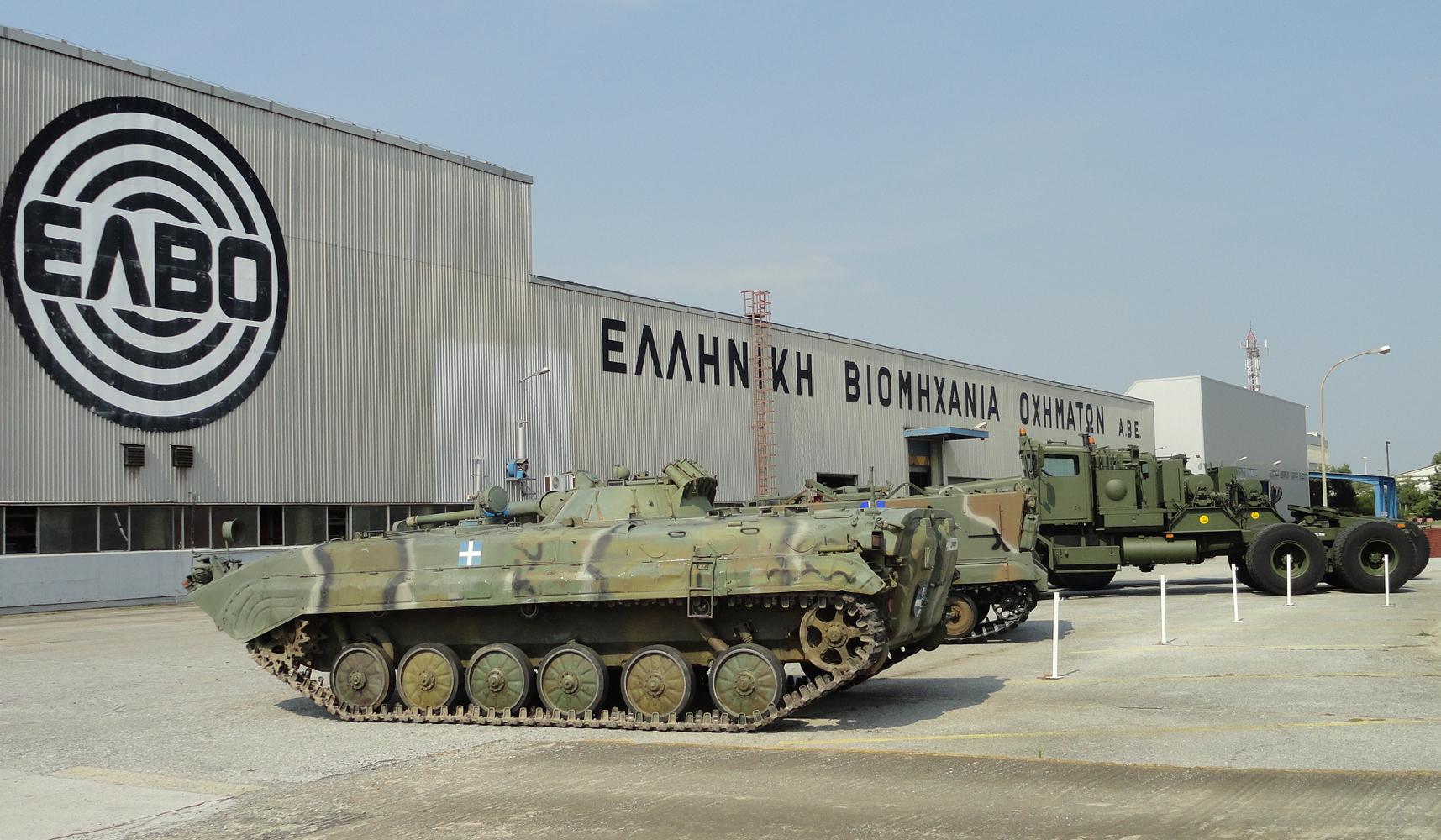 By Spiros Sideris – Athens
Its disagreement "on the design with which the Ministry of Finance (and the liquidator) promotes the privatisation of Greek Vehicle Industry (ELVO)", expresses PASOK, while adding that "we are confident Finance Minister Hardouvelis will intervene immediately".
In a statement issued by the Press Office of PASOK, regarding the Greek Vehicle Industry (ELVO), it is stressed in particular that "it's inconceivable to attempt to sale part of the business, the separate sale of its spare parts and the lack of any responsibility for the securing of jobs".
The statement goes on saying that  the party through its president, Evangelos Venizelos, had intervened many times in the past, but also recently, "decisively to keep the company open, believing in the possibility of its healthy and productive operation" and notes that "it intends to do so now as well".
Moreover, PASOK recalls that ELVO is an internationally certified company, the main supplier of the Armed Forces on wheeled vehicles (combat and personnel carriers), and has built and delivered 900 buses and 370 trolleybuses in public, fire trucks, garbage trucks, trucks etc. and is in fact cooperating with large international production companies.
"For all these reasons, we urge the Ministry of Finance not to proceed with these unacceptable designs" underlines PASOK and notes that "ELVO's transfer process should ensure its continued smooth operation and the hundreds of jobs that are involved in it".