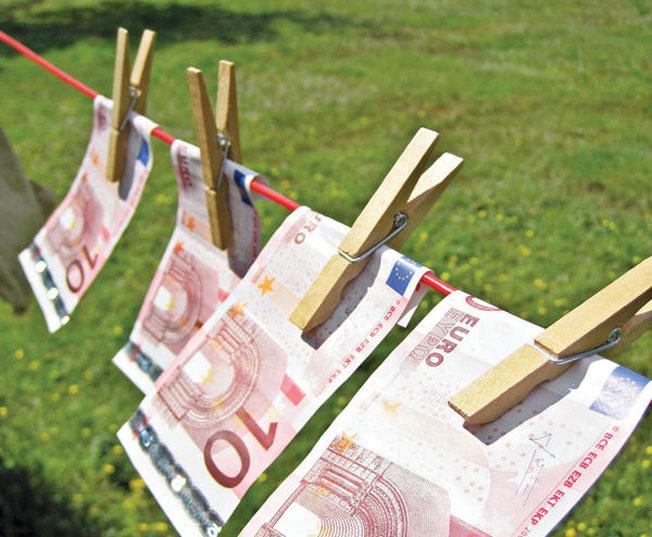 By Stefanos Evripidou
The European Union, led by Germany, has made Cyprus pay dearly for its alleged money laundering transgressions but one leading anti-money laundering expert questions how the EU will ever repay Cyprus if those charges are proved wrong.
Andreas Frank is an independent adviser to the German Bundestag and Council of Europe, who has already initiated two infringement proceedings against Germany for violations of the EU's anti-money laundering (AML) directive.
A German national living in Switzerland, he argues that mostly German allegations of money laundering in Cyprus were used to justify the unprecedented Eurogroup decision to force a 'bail-in' of depositors in Cypriot banks, the argument being that German taxpayers' money should not be used to save 'dirty' Russian money deposited on the island.