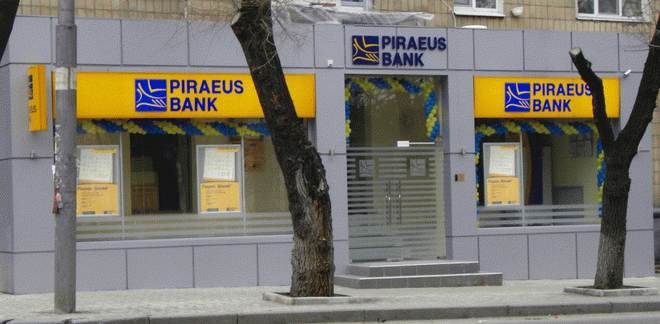 An official announcement by Piraeus Bank, on Tuesday, made known that the Greek bank, "has entered into an agreement to sell its Serbian banking and leasing operations to Direktna Banka A.D."
Serbia's Direktna Banka is a steadily growing banking group which does really well in the market and presents a steady grow.
The sell, proves to be one more move to the direction of implementing the Restructuring Plan commitments that were agreed between Piraeus Bank and the Directorate General of Competition of the European Commission. As a result, the character of the present transaction has not got the green light yet, since the National Bank of Serbia, the Hellenic Financial Stability Fund the rest of the corporate and regulatory approvals remain to be given.
Thus, the still conditional deal is expected to close in the first quarter of 2018, with "a total cash consideration between €58mn up to €61mn, depending on the financial performance of the divested assets until completion of the transaction, through a combination of direct sale price and simultaneous reduction of capital in Piraeus Bank Beograd AD," as the announcement reads.
Chief Executive Officer of Piraeus Bank, Christos Megalou, said that, "In accordance with our Restructuring Plan commitments to reduce our international presence, we are announcing the sale of our Serbian operations to Direktna Banka after a highly competitive sale process. We believe that Piraeus Bank AD Beograd customers and employees will benefit from being part of an enlarged banking group and we look forward to the timely completion of the transaction."
The move did not take anyone by surprise. In the beginning of last summer (June, 2017), the Greek press was writing about Piraeus Bank's intentions of selling its Albanian, Bulgarian, Romanian and Serbian subsidiaries in order to minimize foreign exposures.
As mentioned before, Direktna Banka is a rapidly growing bank which was established recently, in 2016, after Slovenian Nova Kreditna Banka Maribor (NKBM) was bought by two Serbian business figures, Andrej Jovanovic and Bojan Milovanovic…/IBNA