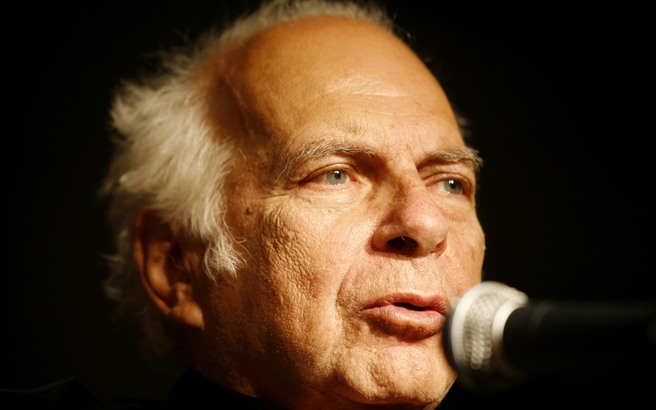 Greek film and television director Nikos Koundouros passed away on Wednesday, at the age of 90. Koundouros had been admitted to hospital with respiratory complaints in recent weeks.
Born in Athens in December 1926, to a family originally hailing from Crete, Koundouros was counted among the most notable modern Greek directors, while his 1956 film "The Ogre of Athens" is considered by many to be the best Greek film of that decade.
He represented Greek cinema at a number of foreign film festivals in the 50s and 60s, winning the the Silver Bear for his film "Young Aprodites" in the 13th Berlin film festival, as well as top prize in the Thessaloniki Film Festival, in 1963. His work has been repeatedly broadcast on British and French television and there are copies of his films in many important film museums around the world.
Filmography
Enchanted City (1954)
Dracon (1956)
The outlaws (1958)
The river (1960)
Young Aphrodites (1963)
Vortex (1967)
The song of fire (1975)
1922 (1978)
Brothel (1984)
Byron, Ballad for a possessed (1992)
The photographers (1998)
The Ship (2011)/IBNA