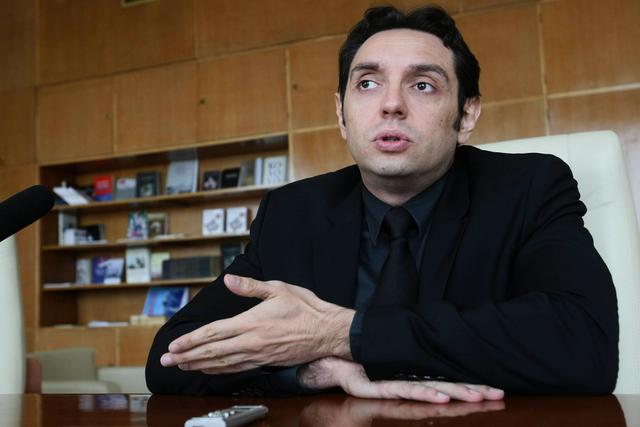 Pristina, May 29, 2013
Director for Kosovo in the Serbian Gov ernment, Aleksandar Vulin has said that Kosovo has more tasks to fulfill than Serbia in relation to the implementation of the Brussels agreement.
Vulin has declared that Serbia has drafted a number of laws which must change in order to implement the Brussels Agreement.  According to him, Kosovo has a larger number of tasks as far as the regulations that it needs to process are concerned. Vulin says that Kosovo must declare as to whether it's ready and how fast it can change these laws.
"In order for everything to go like it should do, Pristina must make a number of legal amendments and Belgrade has drafted a number of laws that need changing", said Vulin.
Vulin added that he will implement Belgrade's policies on Kosovo, but bearing in mind what the Serbs of Kosovo think. Meanwhile, Serbs of Kosovo continue to refuse the agreement reached in Brussels. /ibna/