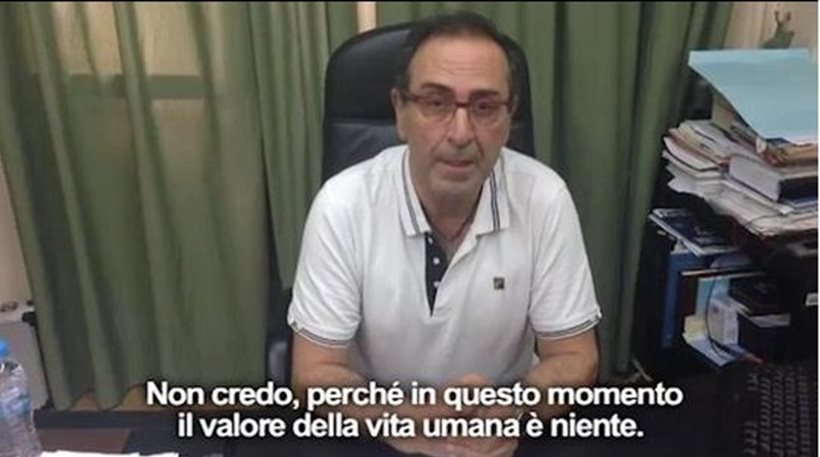 Athens, June 12, 2015/ Independent Balkan News Agency
By Spiros Sideris
Video-interview with the director of the hospital Elpis, Theodoros Yiannaros, was posted in the online edition of Corriere della Sera, entitled "Ten thousand suicides in five years, the last one was my child's".
"From the beginning of the crisis, in 2011, were killed about 11,000 people by committing suicide. It's a big city, not a village. A big city disappeared from the map; my son was one of them", says in the interview the director of the hospital and adds: "I do not know how someone can explain what happened. Many people tried to commit suicide, but they were saved, while ten thousand have already died", he adds.
Video http://video.corriere.it/grecia-il-conto-disperazione-diecimila-suicidi-5-anni-l-ultimo-quello-mio-figlio/604464a8-0f8f-11e5-aa3a-b3683df52e95
"Now the banks began to take our homes. How many other dead do they need to understand?", Yiannaros wonders, referring to civil debts, which is a result of the crisis, and adds: "This is a question which I am unable to answer. All I know is that we all have the same heart, the same smile, the same sad eyes of people elsewhere in the world, but we are so closed within Europe".
"If in Germany a dog died in a bad way, the news is aired on TV and in the newspapers. Have you seen any reference to the ten thousand people who committed suicide? I do not think so, because at this time the value of human life is nothing. I can only say that I am ashamed to be European", underlines in his moving testimony the director of the hospital "Elpis"