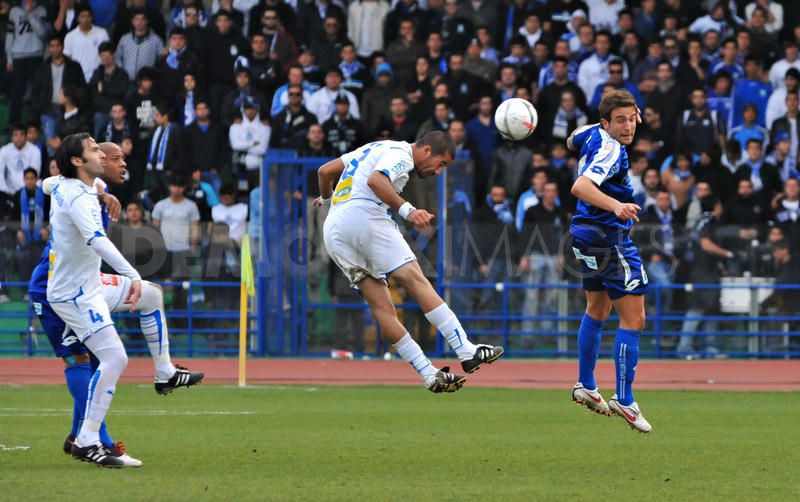 By Manolis Kostidis – Istanbul
There was an important development in the embargo Turkey applies to planes and vessels from Cyprus.
Turkish football club Trabzonspor flew directly to Larnaca from Trabzon for a Europa League football match against Apollon Limassol! This was the first direct flight from Turkey to Cyprus. Up until yesterday teams travelling to Cyprus did it via Greece, taking a different flight to the island.
Turkish daily Hurriyet says "Trabzonspor flew directly to Cyprus, violating Turkey's diplomatic stance on this issue".
Trabzonspor took a charter flight operated by a Greek company and the itinerary included landing in Rhodes. Later, that same plane would have performed the Rhodes – Larnaca route to bypass the Turkish embargo.
The issue has upset Turkey that continues to prohibit the landing and taking off of aircrafts taking off from Cyprus as well as their use of Turkish airspace.
The Turkish Foreign Ministry announced "we have no information of the aircraft's trajectory".
Turkish diplomats told Hurriyet "it was announced that the plane would go to Rhodes first. It had permission from the Office of Civil Aviation for a flight to Rhodes, not Larnaca. Its course changed in the air. However, the direct flight to Larnaca doesn't mean something will change in our relations or policy".