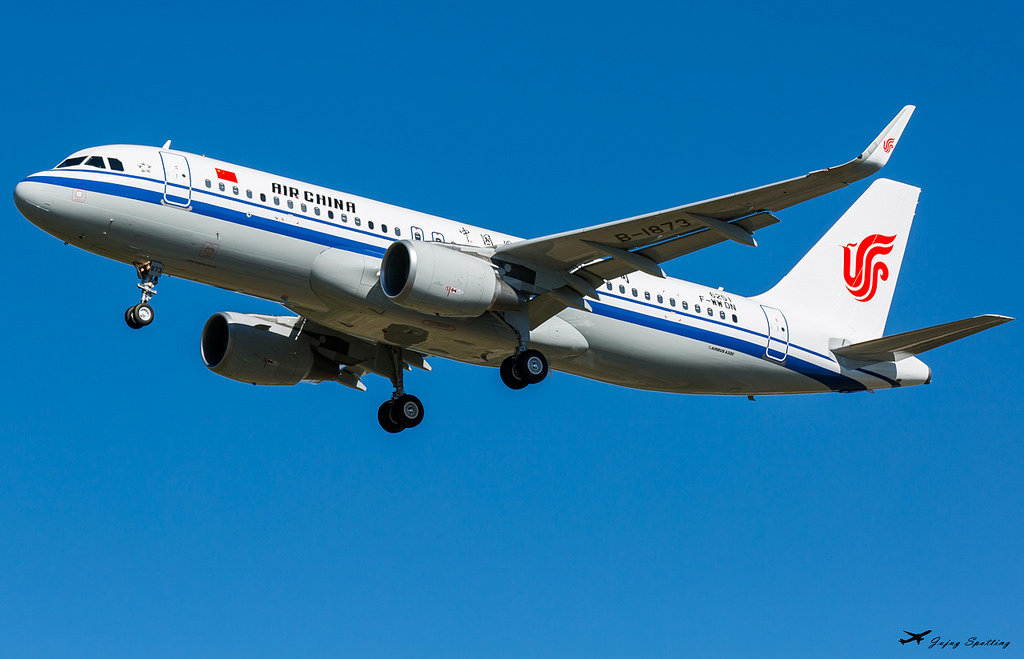 Air China announced a direct Beijing – Athens direct connection at a press conference held at the Embassy of the People's Republic of China in Athens on Monday.
China's direct connection to Greece was announced last May during the Greek Prime Minister's visit to the One Belt One Forum held in Beijing and it is being realised following today's announcement.
An Air China Airbus A330-200 will land at Athens International Airport [AIA] for the first time directly from Beijing on Wednesday and scheduled flights will take place on Wednesdays and Saturdays from September.
The privatization of Olympic Airways, meant the terminating of transatlantic flights. No direct links to major cities in America and Asia from Athens resulted to Greece's "isolation".
The increase in tourist traffic to Greece has forced many companies to reunite Athens with New York, Singapore and now Beijing.
The incentive to come back is both the increase of Chinese tourists to Greece and the increased needs of China's entrepreneurs for a direct connection with Greece. In the field of tourism, in recent years, significant moves have been made to significantly increase the number of Chinese people taking part in cruises to the Aegean Sea. This came about following a Cosco and Celestyal Cruises initiative, recently in communication with Chinese business men for co-operation.
The launch of the Beijing-Athens direct flight with Air China coincides with the declaration that China is this year's honoured country at the Thessaloniki International Fair./ΙΒΝΑ