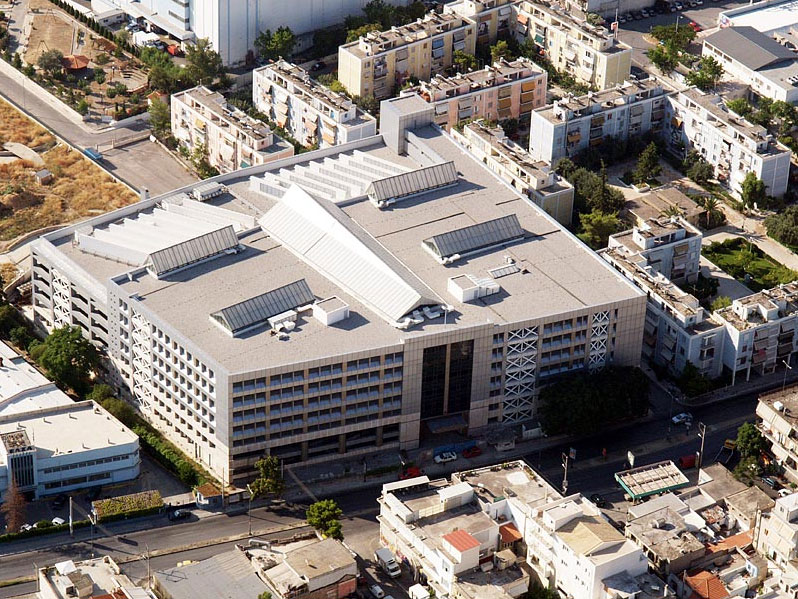 Review Hari Stefanatos
In immediate action, through the implementation of a pilot project for the utilisation of 1,000 real estate properties proceeds the Public Property Company (ETAD).
Specifically, yesterday, by decision of the Board of ETAD, starts the pilot project which includes the cleanup of 1,000 properties, with the digital recording of their technical and legal characteristics in order to allow for their utilisation.
According to the official announcement of ETAD, "the goal is to both create the conditions for the utilization of the said 1,000 properties, which will contribute both directly and indirectly to the national economy and the creation of the knowledge that will allow similar maturation for over 70,000 public real estate properties managed by the ETAD".
At the same time, the research project will provide creative employment to a significant number of engineers and lawyers, in a period of intense crisis for their branches, notes ETADE and adds that the selection of the 1,000 properties will be done after the legal and technical control of among 3,000 properties throughout the country, taking into account economic criteria, merchantability, geographically and technically.
The division of the project is geographical and is distributed in three geographic areas: (a) Region of Attica, Central Greece, Western Greece, Peloponnesus, (b) Regions of Central Macedonia, Eastern Macedonia – Thrace, Western Macedonia and (c) regions of Thessaly, Epirus, Ionian Islands, North Aegean Islands, Southern Aegean and Crete.
The process is activated with an open international tender, with a total budget of over €6 million, proclaimed ASAP, which concerns the nomination of three contractors coalitions consisting of law firms and construction companies and a coalition that will have the responsibility of the project management, as well as the creation of a mechanism for the control of the project pieces that will be delivered.
The pilot project for the "maturation" of 1,000 properties for their utilisation is the first stage of the "Business Action Plan for Updating the Current Situation and the Acceleration of the Preparation for the utilisation of public property" as it has been drafted by ETADE within its competence and activities. The "ripening" for the utilisation of 1,000 properties is expected to be completed gradually by the second half of 2015.
According to reports, around 65% of the portfolio of 72,000 of ETAD's properties are legally problematic and there are many steps that must be taken before they can be exploited. The same sources state that 28,234 of a total of 72,000 state properties are downtrodden, 16.431 have an unknown legal status and 1,697 are in a complex legal regime. Another subset of 10,626 properties are free and 1,435 are not being exploited, while 7,386 were offered as property and 1,322 were offered for use. The same list includes 161 real estate properties claimed by individuals in court.
(Source: Ethnos)