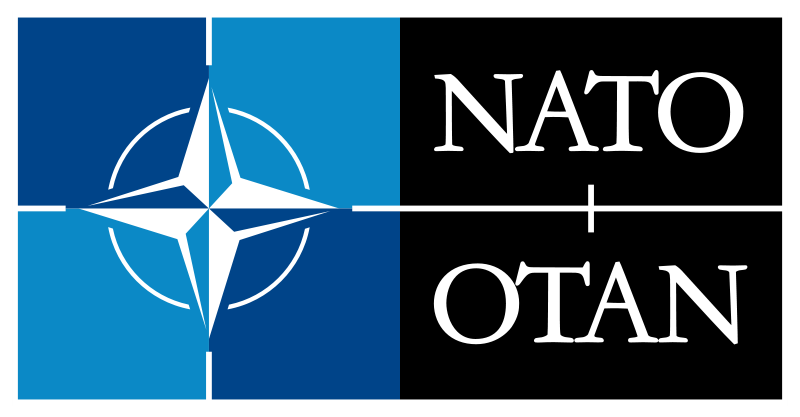 IBNA Special Report
Skopje, September 3, 2014/Independent Balkan News Agency
By Naser Pajaziti
Western European diplomats in Skopje, whose countries have an impact on the NATO, have wiped away all hope that FYR Macedonia could be issued an invitation for accession in the NATO Summit which will be held in Cardiff, Wales.
American ambassador in Skopje, Paul Wohlers, has commented the rumors issued in the recent days in the media that there may be a surprise in store for Skopje, by declaring that NATO's enlargement is not part of the list of topics that the heads of states and governments of NATO members will discuss.
"I want to be clear as to what the Summit will not address. This is not something that Macedonia and Macedonians want to hear, but it's clear that there are no plans for the accession of new members in the Alliance during the Welsh Summit. I would have wanted to have better news, but I would like to say that USA believes that Macedonia will be a precious member of NATO and that it's only a matter of time until this happens", declared Wohlers.
The same opinion was also shared by the  British ambassador, Charles Garett and according to him, doors are open for aspiring countries, but the required criteria must be met first.
"Speculations that have been made during the summer about the approach of the Summit toward enlargement, are understandable. The desire to join NATO is very strong here. Nevertheless, the message for accessions remains the same as the 2012 Chicago declaration. But, the general outcome of the Summit will be important for Macedonia, because if it meets its objectives, the Summit will strengthen NATO and the strengthening of NATO will bring important benefits for the domain of security in Macedonia", said Garrett.
Rumen Radef, head of the NATO office in Skopje, stressed for IBNA the need to make Balkan countries part of NATO and at the same time, the fact that these countries must meet the required standards for accession.
"Nevertheless, I believe that greater support must be given to partner countries and aspiring countries for accession in the NATO. The future of global peace and security depends on the action plan and NATO's engagement", said Radev, senior Bulgarian military official and head of the NATO office.
The government of FYROM too is not hoping on positive signals for the accession of the country in the NATO.
Leaders of the country have not expressed a lot of interest about the Cardiff Summit, as in this meeting, the country will be represented with ministers, namely, minister of Defense, Zoran Jolevski and Foreign minister, Nikola Popovski. The government and presidency have not issued any declarations about their absence in this important summit, which will see the participation of world leaders.
As far as the accession of FYROM in the NATO is concerned, the latter decided during the Bucharest Summit that the accession of the country will happen once the name dispute with Greece is solved and that there's no need to wait for the next NATO summit. /ibna/