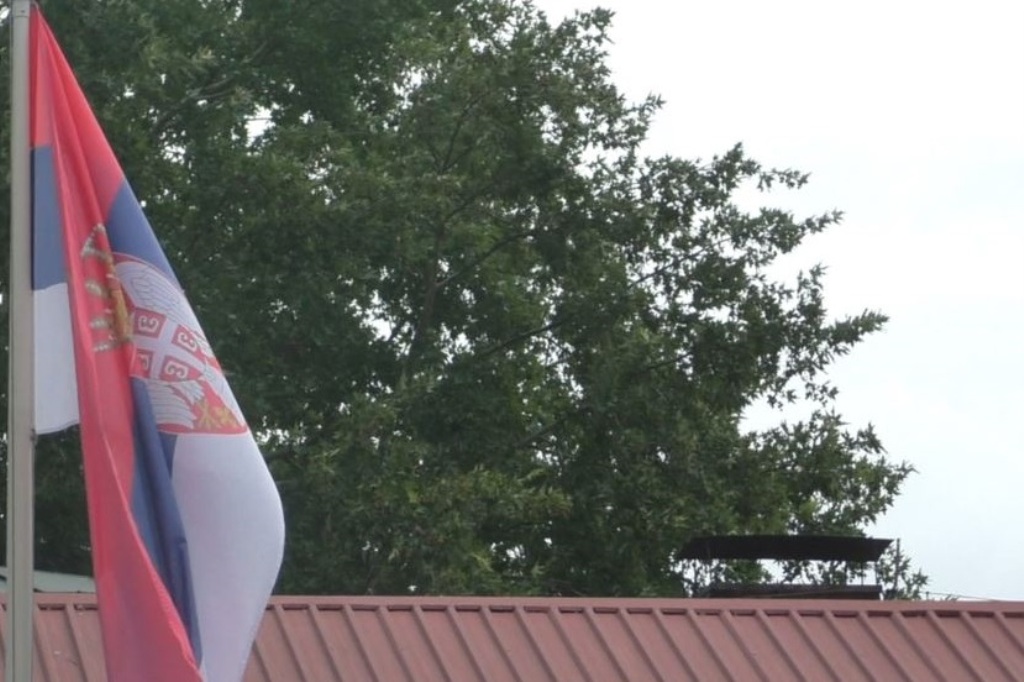 The strengthening of counter intelligence activities against Serbia and the Serbian embassy along with the presence of international elements, seems to be the cause behind Belgrade's decision to pull the staff of its embassy in Skopje.
Former ambassador Lupco Arsovski says that the decision of the Serb government is a precedent, because such steps are only taken at times of war.
"There must be serious reasons that lead to such step to be taken. If things are like the two heads of the Serb state claim, then they have been mistaken with the entire procedure, because there are other ways to clear such situations", diplomat Arsovski says.
Arsovski believes that relations between the two countries have been aggravated as a result of FYROM's positioning toward Kosovo and the presence of the Serb secret agent in FYROM's parliament on the bloody night of 27 April.
Former ambassador Risto Nikovski says that the pulling of the Serb diplomatic staff is not a common thing and that this is a strong blow given to Skopje by Belgrade.
"We have a new situation, but we have no sufficient elements for a deeper analysis. Belgrade said that the staff will come back, but the ambassador will remain in Belgrade. Without an authorized person in charge of the embassy's affairs, I can say that Belgrade has cut diplomatic relations with us", diplomat Nikovski says, stressing that relations between the two countries are going in the wrong direction.
University professor, Shpetim Latifi says that such movements made by Belgrade mean pressure against Skopje, in regards to FYROM's vote for Kosovo's accession in the UNESCO.
"Another issue relates to the fact that the investigations over the April 27 events that happened in Parliament, revealed the presence of a Serb secret agent and this is a violation of International Conventions. The investigation over his involvement may be a motive, because this can prove the Serb impact in the events taken place so far in Macedonia", Latifi said.
Meanwhile, government in Skopje said that it is committed in cultivating good neighboring relations, while welcoming the decision to bring back the diplomatic staff. /balkaneu.com/