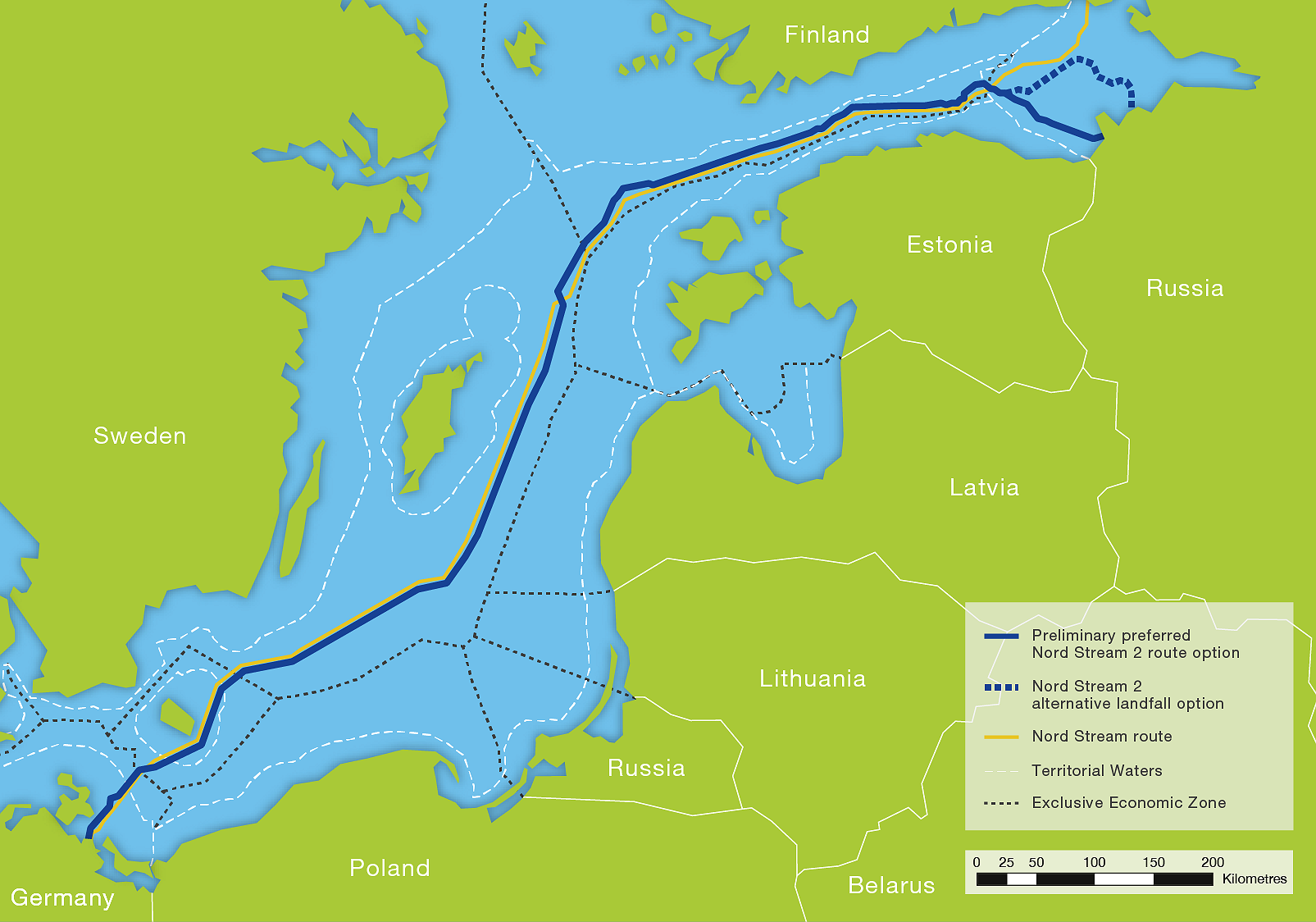 "Russia's recent actions have strengthened the image in the international community that Nord Stream II is threatening the transatlantic energy security and common national security objectives", said US Energy Commissioner Francis R. Fannon, in his telephone conversation with journalists.
At the same time, Germany's change in leadership seems to have an impact on the policy that Berlin will follow on this issue. Angela Merkel's successor, Annegret Kramp-Karrenbauer, said that a solution would be the pipeline to transport smaller quantities of Russian gas to Germany.
"Many European countries are now recognizing the importance of diversifying energy sources as essential to energy security and that is partly why the European Union has proceeded with projects of common interest seeking to open up markets and encourage new basic energy infrastructure, so as to facilitate the creation of a single energy market and to support diversity", Francis R. Fannon noted.
These projects include the IGB Greece-Bulgaria Interconnector, the connection of the Baltic Sea electricity networks with Central Europe and the LNG storage and processing unit on the island of Krk in Croatia.
Gazprom's shares in the meantime, following the European Parliament's decision to position itself against the construction of the Nord Stream II pipeline, immediately dropped as the project is now officially considered to be a "political purpose" project that "poses a threat to the energy security of Europe".
"This is not the first time we have to manage such a situation, in which some politicians in Europe are looking to block a peaceful, ambitious and with many advantages energy plan", said the Russian Foreign Ministry spokesman, Maria Zakharova./IBNA