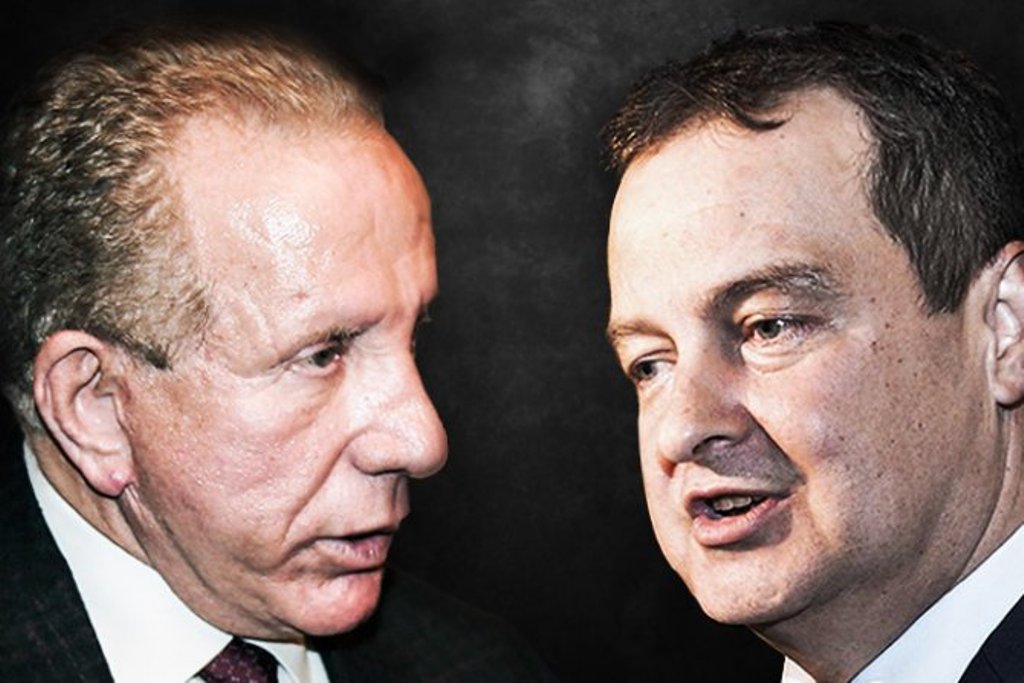 A diplomatic "war" is taking place between Belgrade and Pristina regarding the recognition of the independence of Kosovo.
The Serb Foreign minister, Ivica Dacic says that six countries have withdrawn their decision for the recognition of Kosovo, while this decision may soon be taken by some Caribbean states and Papua New Guinea.
Delegations from these countries have been received several times by the president of Serbia, Aleksandar Vucic, PM Ana Brnabic, speaker of parliament, Maja Gojkovic and Foreign minister Ivica Dacic.
Last week, Serbia was visited by Ghana's speaker of parliament, Michell Oque, Guinea's speaker, Bisao Ciprian Kasam and the Secretary General of the Association of Caribbean states, John Somer.
But, Kosovo's Foreign minister, Behgjet Pacolli, has once again dismissed what his Serb counterpart claims.
"Dacic has once again decided to continue with his lies about Kosovo. After the previous lies that came back to him like a boomerang, he has now decided to show another document which, according to him shows that several countries have decided to revoke their recognition of Kosovo's independence", Pacolli said.
According to him, Kosovo is constantly in touch with all countries of the world and that "Kosovo has excellent relations with Papua New Guinea". /ibna/