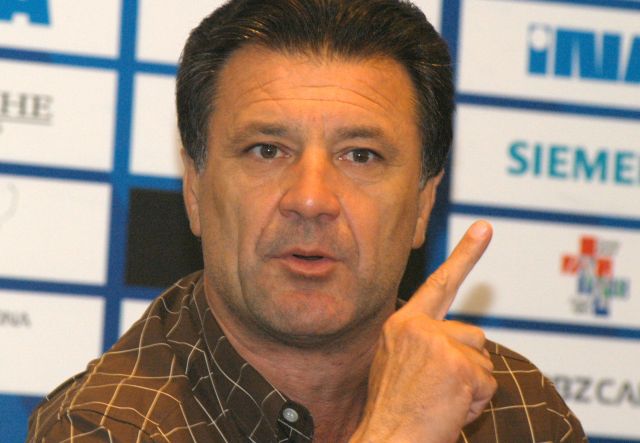 Review by Christos T. Panagopoulos –
A prosecutor in Zagreb, Croatia wants one year of imprisonment for Zdravko Mamic, the executive president of Dinamo Zagreb football club.
Zdravko Mamic was accused over discriminating quotes he said in public about the country's sports minister Zeljko Jovanovic.
According to the prosecutors demand, if sentenced Zdravko Mamic could change the imprisonment for voluntary work in the social interest, daily newspaper Jutarnji List reports.
Source: Croatian Times