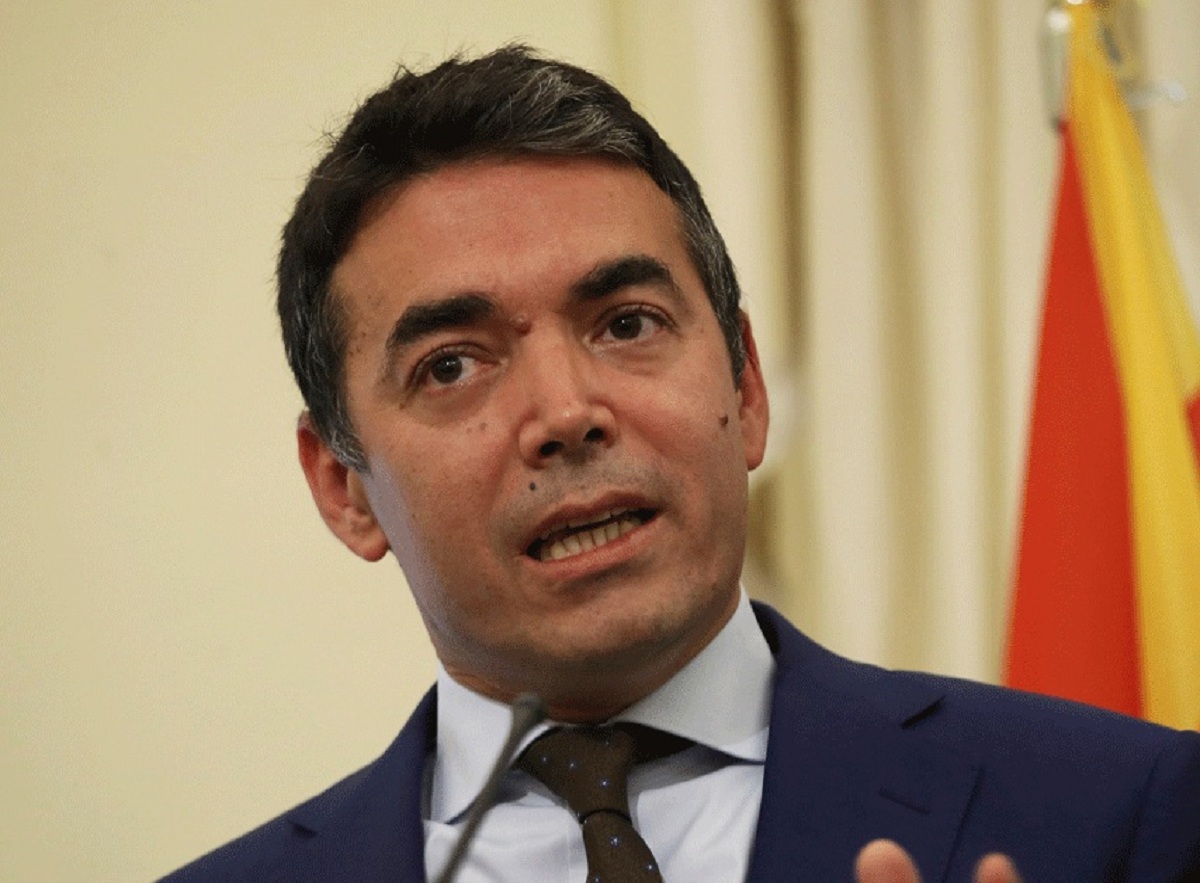 "The friendship agreement with neighboring Bulgaria refers to a common history that connects the two peoples. In the 21st century in Europe, the right to self-determination and self-expression cannot be questioned", said Nikola Dimitrov, Deputy Prime Minister for European Affairs, following a statement by Bulgarian Defense Minister Krasimir Karakachanov that Bulgaria would block the first Intergovernmental Conference of North Macedonia with the EU, unless the Joint Committee concludes an agreement on pending historical issues.
Dimitrov told a radio station that, given the vision of a common European future as close peoples and neighbors, he was convinced that joint efforts should be made to find solutions that would ensure respect and dignity for both sides.
"It is a responsible and mature policy, these are the European values. Statements that may offend or cause distress to neighbors are not helpful. We will go down in history according to the way we handled the future", Dimitrov said.
As he stressed, the acceptance of the past, but also of the present, of a noble process that we started with Bulgaria, must be based on this right, both for the heroes of the past who are of great importance for both sides, and for the subsequent generations.
He stressed that the Agreement refers to mutual respect and friendship, as well as to Sofia's assistance on the path of North Macedonia to EU accession. /ibna