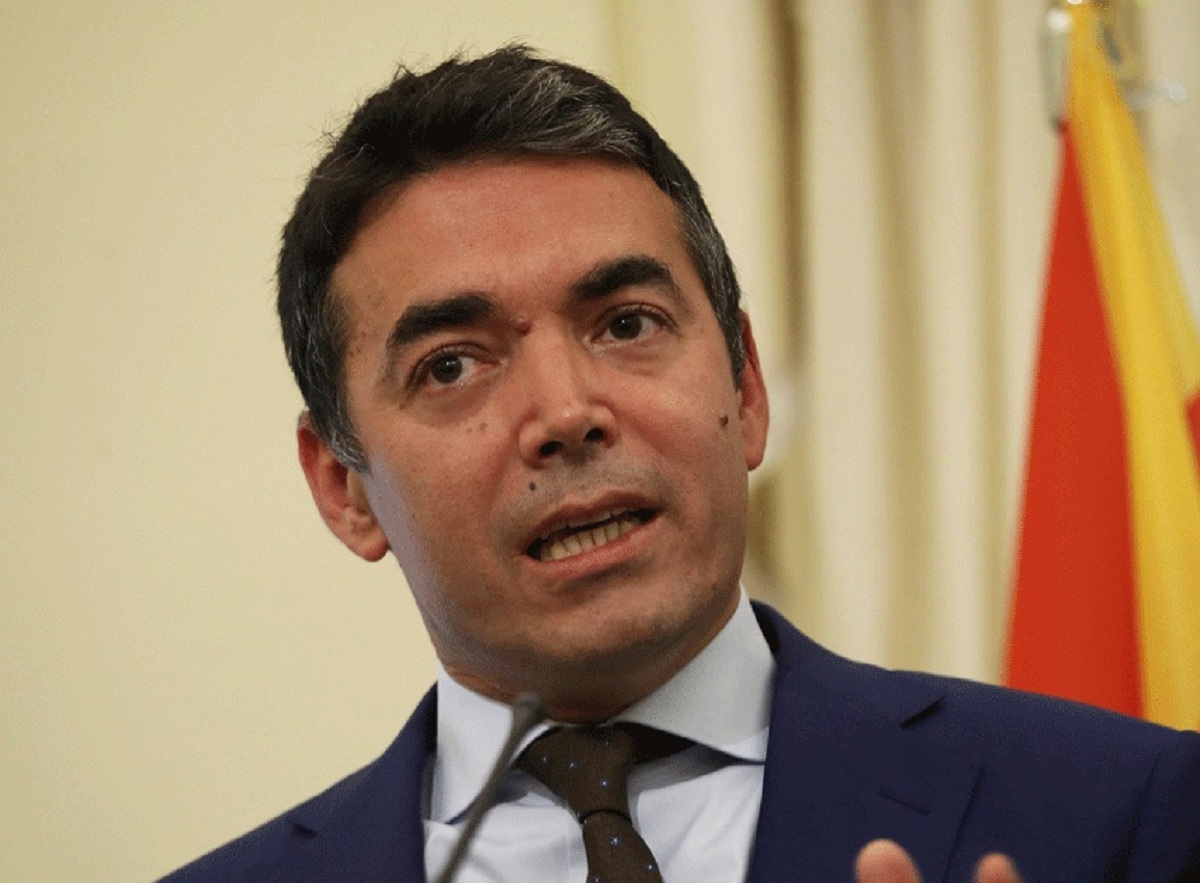 I am convinced that the referendum will succeed, because whenever we have a major historical crossroads we choose wisely and I think that it will be so in this case, said Minister of Foreign Affairs Nikola Dimitrov at the roundtable " Euro-Atlantic future for Macedonia? ".
The referendum, as he pointed out, is a political legitimization of the direction in which we think we should go.
– We decided to boldly, honestly and openly look at the problems in the eyes. We managed to close a dispute that dragged us back three decades and open the doors to the future. It is about our stability and security, our financial well-being and access to the best reformist tool that exists, which is the accession negotiations with the EU. The solution is here, it is up to us all as citizens to decide whether we will go forward towards the future and integration or we will go back to isolation, said Dimitrov, adding that there is no other alternative to the way forward.
It is very important, as the minister pointed out, that we managed to preserve in this compromise what is most important to us, and that is identity and identity issues.
– It is very important to run this second chance of our generation and to catch the train, added Dimitrov.
Asked if new elections could be expected if the agreement did not receive support, Dimitrov said that all this was secondary to the decision to be taken at the referendum.
– I think that from the aspect of the stake we have with the referendum everything is very marginal. The elections have a link with the ruling party, which is in opposition, and before us is a very important issue that is about the future of Macedonia and the future of all of us, said Dimitrov.
Regarding the fact that the opposition does not announce its position on the referendum, Dimitrov said that historical decisions require an honest attitude towards citizens and accountability.
– Not all citizens can assess geopolitically in what condition is the Balkans and what are the possible complications if we do not succeed and if we go back to the waiting room and what will happen to Macedonia in five or 10 years from now, Dimitrov said.
The roundtable is organized by the Institute for European Policy, the Institute for Democracy "Societas Civilis" and the Center for Economic Analysis, in cooperation with the Aspen Institute in Berlin./IBNA