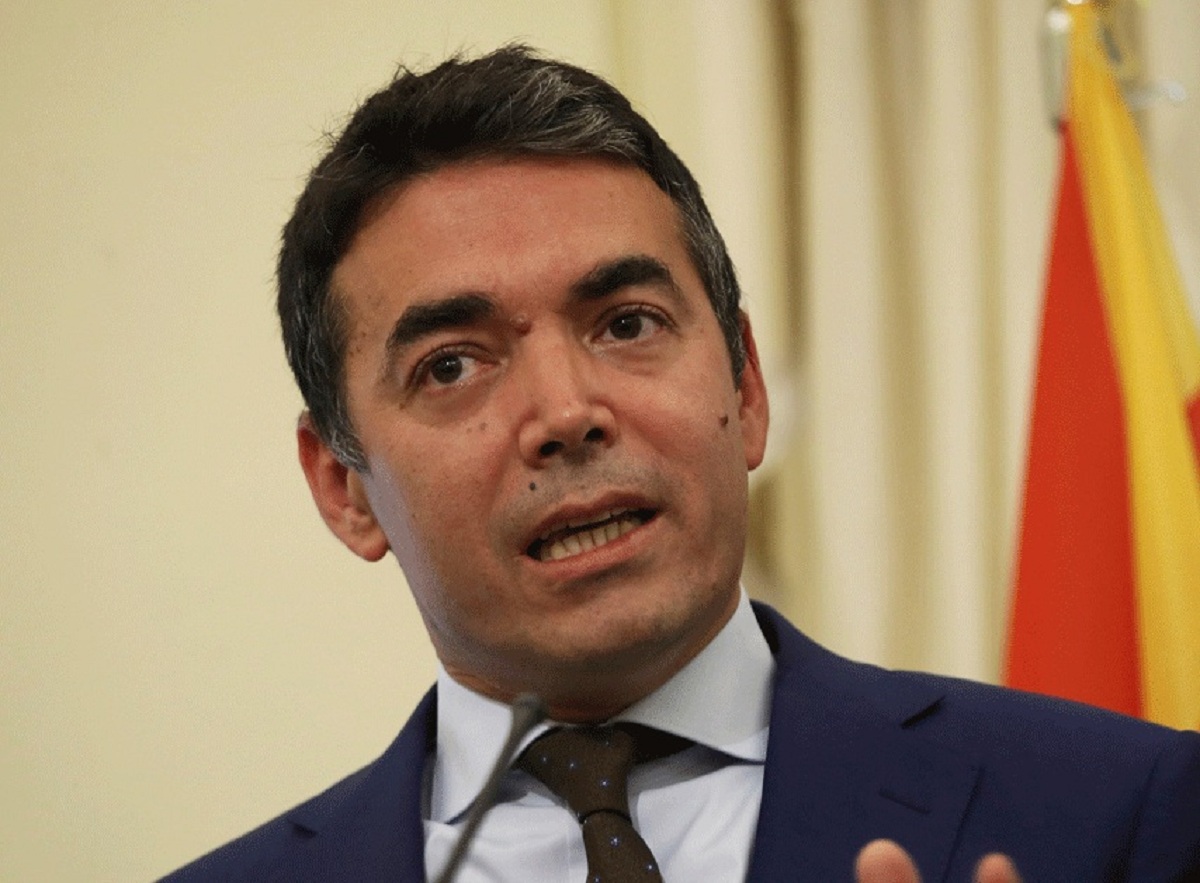 "It is irresponsible to enter the realm of unfounded speculations as to whether or not there was a non-paper. We have to watch what the officials say on camera, what the officials and the Prime Minister of Slovenia Janez Jansa state," said Nikola Dimitrov, Deputy Prime Minister for European Affairs of North Macedonia, commenting on the allegations concerning Jansa sending an unofficial non-paper to Brussels which stipulates the redesign of the borders of the former Yugoslavia, including North Macedonia.
He stressed that a serious Macedonian position on this issue should be avoided, as this constitutes a very serious working matter.
"I would rather use the speculations of the Balkan media as an opportunity to speak out, because this position will come out for a while and then return. In Europe, there is no change of borders; the last one in Western Europe was that of the Free Irish State in 1922. We should try to make the borders as non-visible as possible and as non-relevant as possible instead of putting them in the spotlight, because this is a vicious cycle. With the current administration in Washington, we will see the continuation of the US policy towards the Balkans, with Ambassador James Pardew mentioning one of the principles of our Ohrid Agreement in the context of the previous initiation of this case, which states that there are no territorial solutions to national issues," Dimitrov told the Morning News show.
Jansa took to Twitter to fire shots at Tanja Fajon, leader of Slovenia's Social Democrats and MEP and Jansa's most likely rival for the post of Prime Minister in the next parliamentary elections expected to take place either early this year or next year, for allegation regarding an unofficial document by BiH sent to Brussels.
"If BiH media reports and diploma statements in the region are true, it could be very harmful to Slovenia," Fajon said, adding that she was seeking an answer and an explanation from Jansa. /ibna