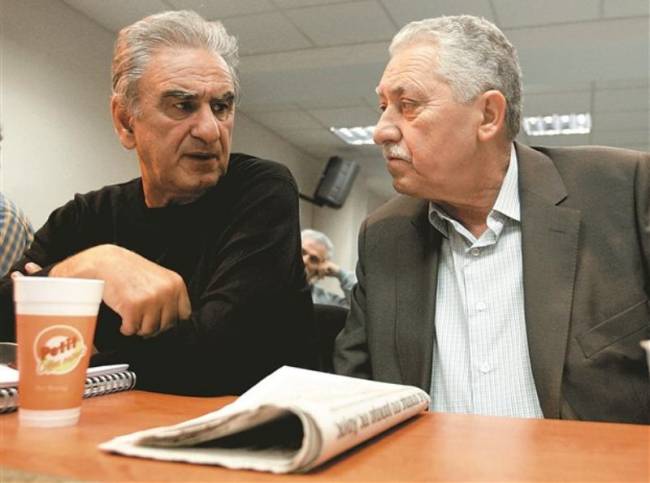 By Spiros Sideris – Athens
Former DIMAR MP Spyros Lykoudis became independent with a letter to the chairman of the House Evangelos Meimarakis. After the departure of Lykoudis, the parliamentary group of the DIMAR is now composed of ten members.
Spyros Lykoudis, one of the closest associates of Fotis Kouvelis had said 24 hours earlier that the "Reform Trend" which he leads, will not take part in the conference of Democratic Left.
"Our main direction is to take initiatives in the broader progressive and democratic space", he said.
In a statement, after his independence, he identified as the cause his inability to convince the leadership of DIMAR to prevent the decline of the party.
With him decided to leave 25 dissidents, members of the Central Committee, who unanimously supported his decision. The outgoing members of the CC plan to formally submit their resignations in the coming days.
The next step of those who departed is to convene a nationwide meeting next week to adopt the initiatives to be taken for the establishment of the center-left progressive and democratic space.
Commenting on the move of Spyros Lykoudis, DIMAR in an announcement states that "it is the last act of a foretold rupture, which was chosen in spite of any notion of collectivity and democratic processes".