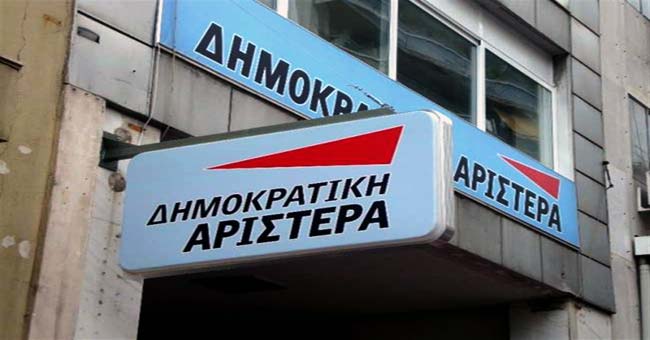 By Spiros Sideris – Athens
"The simple analog is the only electoral system that genuinely reflects the sociopolitical connections and ensures the equality of the vote", said a statement of the Democratic Left, on the occasion of the debate triggered by statements of Manolis Glezos.
DIMAR "supports the abolition of the 50 seats bonus and any other provision that distorts the will of the voters, such as the 3% entry threshold in the House, directly and by this House without waiting for a constitutional reform", added the Communication.
Furthermore, it is noted that the current electoral law is completely inconsistent with the current political reality. Its immediate change is required. The parliamentary group of DIMAR has submitted a proposal to the House, since October 2013. Its acceptance by all parties of the democratic arc would be an important step towards the modernisation of the political system.