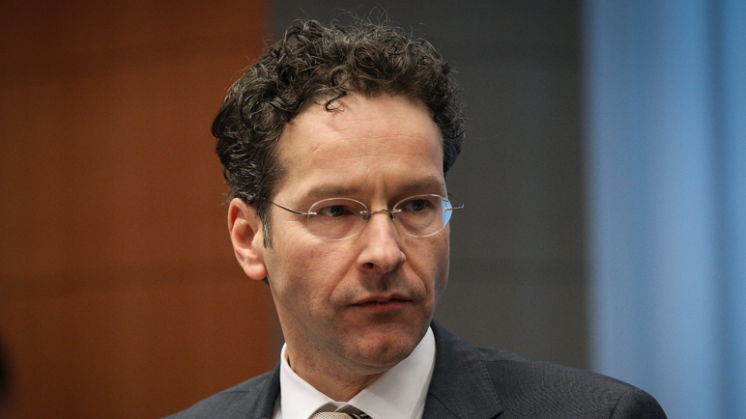 Athens, April 29, 2015/ Independent Balkan News Agency
By Spiros Sideris
"The Greek government betted that if they negotiate with us, the ECB will open its 'counter' and  will relax the rules", but "there will be no easy access to the ECB 'counters' until there is a firm agreement with the Eurogroup», stressed the head of the Eurogroup in a television interview on Dutch network RTL Nieuws.
He also noted that the recent reorganisation of the negotiating team of the Prime Minister Alexis Tsipras will not lift by itself the impasse between Greece and its creditors.
Meanwhile, Dijsselbloem again expressed hope that there will soon be an agreement between the partners and the Greek government. Tsipras has made it clear that he seeks completion of the interim agreement, which will allow the disbursement of support money by May 9.
Dijsselbloem also stressed that uncertainty is not good neither for Greece nor for the eurozone.
Regarding the possibility of a referendum on the agreement with the partners, said it left to Athens whether to resort to the popular verdict.
Finally, the Dutch finance minister confirmed that he would like to serve another term as President of the Eurogroup, in the wake of the decision of Spain to claim the presidency of the body.