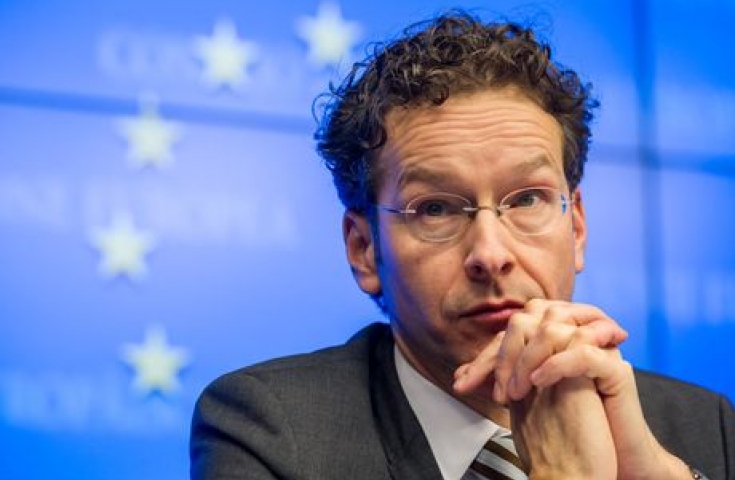 Athens, January 30, 2015/ Independent Balkan News Agency
By Spiros Sideris
Strict message to Greece, indicative of his intentions in view of his visit on Friday in Athens, sent the Dutch head of Eurorgoup Jeroen Dijsselbloem, stating that if the Greek government insists to fulfill its electoral promises it will derail the budget and delay the recovery of the economy.
"In all honesty, if one adds all the promises (made in the electoral campaign), the greek budget will be derailed very soon", said Dijsselbloem in statements he made in Amsterdam.
The Dutchman said he is ready to listen to the proposals of Athens for a debt relief, but added that "what is most important for Greece is simply to honor the agreements we have signed".
If government spending increases, which will transform the budget surplus into a deficit, "the debt relief will not help", stated the head of the Eurogroup.
Greece "has the ambition" to remain in the eurozone, and the same want its partners, underlined Dijsselbloem.
However, he added that it is "too early to judge" what the government of Alexis Tsipras will actually do.
Dijsselbloem will meet with Prime Minister Alexis Tsipras and with Finance Minister Yannis Varoufakis on Friday in Athens.