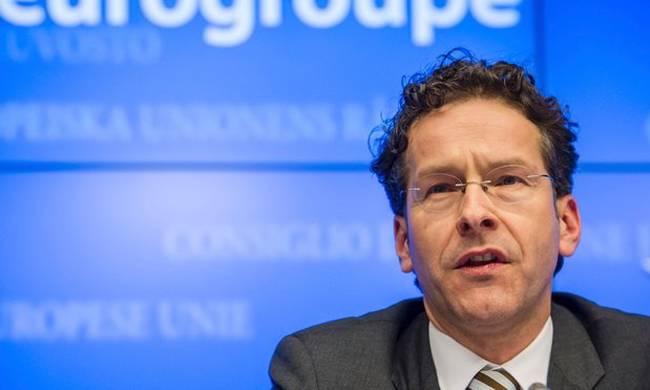 Athens, June 30, 2016/Independent Balkan News Agency
By Spiros Sideris
Greece is the most protected country in Europe from possible effects of Brexit, due to its coverage from European funds and the European program, said the president of the Eurogroup Jeroen Dijsselbloem to a group of Greek reporters in The Hague.
To add: "What is needed is political and economic stability. We also need the Greek government to implement the program we agreed exactly. And if the program id met as agreed, by the end of 2018 we can come back to the discussion about the debt and surpluses. If the program is not met, new damage will be caused to the greek economy", he said.
Asked about the possibility of reducing the primary surplus target of 3.5% target, he underlined that the agreement foresees surpluses of 3.5% for at least ten years and then there may be a gradual reduction of 2.5%.
And assured to have constructive cooperation with the Ministry of Finance Euclid Tsakalotos and generally with the Greek authorities.
Regarding the participation of the IMF in the program, he said that the Fund was not only in the room during the negotiations with Greece, but it also help in these.
Speaking about the time of the referendum in Greece, he used the example of Nigel Farage and other anti-European policies, saying they deliberately lie to their people and that they are not honest with the decisions of either the euro zone or the EU.
He added that in the summer of 2015 the greek economy the deteriorated dramatically, all economic indicators fell, as the government brought to referendum a deal that essentially did not exist as negotiations were on-going.
Asked for the capital controls, he indicated that it was a decision of the Greek government following an agreement with the European Commission and with the assent of the European Central Bank.