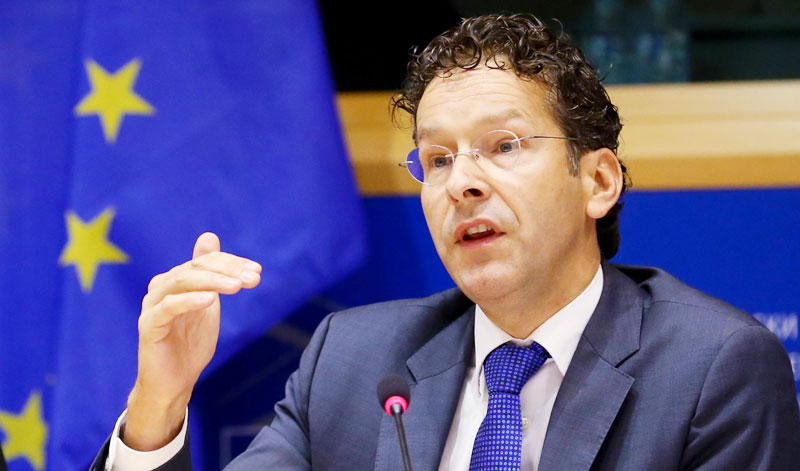 Review Hari Stefanatos
Dijsselbloem stated that the eurogroup is ready to support Cyprus if necessary. "We stand ready from the Eurogroup to support Cyprus when necessary", he said.
The statement came after his meeting with the President of the Republic of Cyprus, Nicos Anastasiades, as part of his one-day visit to Nicosia.
Dijsselbloem also said that "it was a very good meeting", remembering the previous meeting a year ago, in which difficult decisions had to be taken.
However the Dutch Finance Minister said that "a lot of work has been done over the year and I complemented the President and his government for all the work that has been done".
(Source CNA)