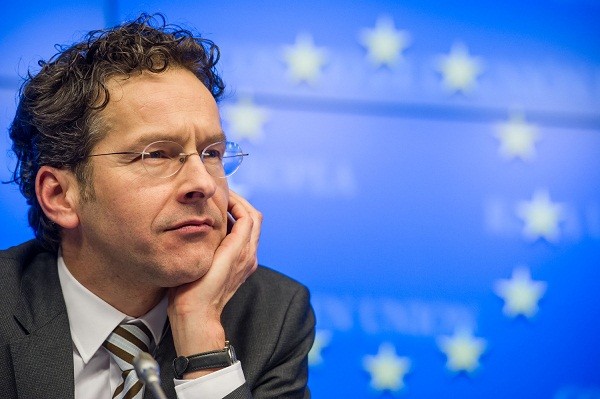 Athens, March 18, 2015/ Independent Balkan News Agency
By Spiros Sideris
The possibility to apply to Greece what was applied in the case of Cyprus has left open the president of the Eurogroup,.
In an interview on Dutch radio station BNR he said that the exit from the eurozone is not the only scenario for Greece. Instead, he said, there are other alternatives, "pointing" the measures taken for providing assistance to Cyprus, such as capital controls and the closing of banks.
"If a country faces problems there need not necessarily be an exit from the euro", Dijsselbloem said, without going into detail as to whether he exclude this possibility.
"Remember the case of Cyprus. For a short time the banks there were closed, while the inflows and outflows of funds were placed under various restrictions, therefore all scenarios considered".
Moreover, the head of the Eurogroup reiterated political commitment to strengthen the monetary union.
Referring to the challenges Greece is faced with, he said that the aim is to avoid the collapse of budget revenues and to attract foreign investments.
Dijsselbloem also stated that "it is important for Greece to remain in orbit, as the recovery of Greece was going very well, but due to political uncertainty there will be setbacks".