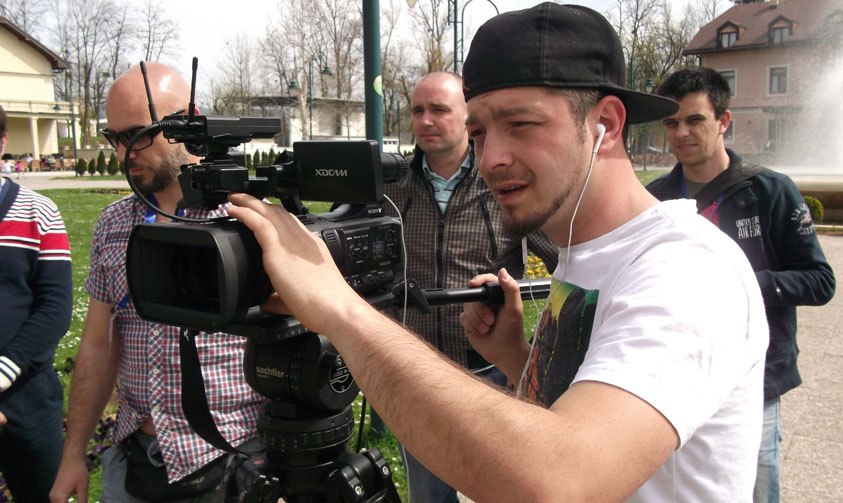 Sarajevo, October 8, 2015/ Independent Balkan News Agency
By Mladen Dragojlovic
The Chief of the European Union delegation and EU Special representative in BiH, Lars-Gunnar Wigemark, said on Thursday that public broadcasters in BiH have the important role to ensure freedom of expression and democracy. He also said that the existence of public broadcasters doesn't mean that they are under the control of the state or other governments.
At the beginning of the conference on the work of public broadcasters in BiH, Wigemark stressed that the three public broadcasters (BHRT, FTV and RTRS) must work independently without influence from politicians and in accordance with professional standards.
Also, public broadcasters must solve the problem of financing, but whatever solution they find, it must exclude any possibility for political influence on their work said Wigemark and called politicians to take this question seriously if BiH wants to apply for EU membership.
He also said that signal digitalization process in BiH begun too late and called all those responsible and competent institutions to speed up this process.
Sinisa Petrovic, the representative of the BiH Communication Regulatory Agency (CRA), said that digitalization is not a luxury but a global trend. BiH, as he said, must switch the signal to a digital platform.
It is a condition for the continued functioning not only of public services but also of other commercial TV stations, said Petrovic.
Borka Rudic from the BH Journalists Association said that this Association will demand that all responsible institutions, from state Parliament to local communities, assume their part of responsibility in order to create stable, professional and sustainable public services.
She added that the three public broadcasters in BiH faced problems for years – from financial stability, independence and institutional autonomy to changes in the broadcasting program.