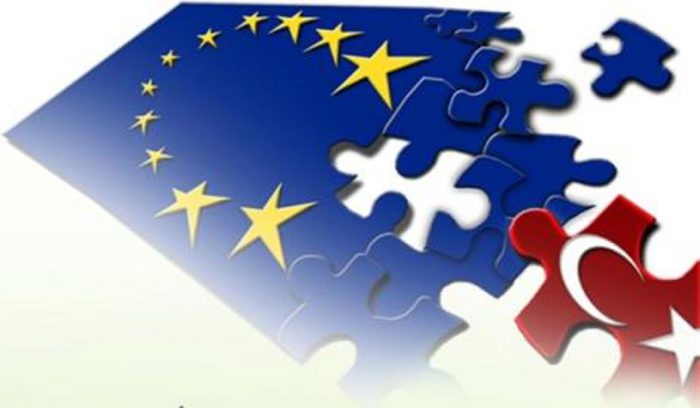 It is a tough period for Turkish diplomacy in the EU. After the European Summit's signal to block or reduce the funding for Ankara, the European Parliament voted yesterday to cut €50 million from pre-accession funds for Turkey. It is a clear political decision, stressing the need for more democracy in the country. European Commission's decision on the same issue, due in the coming weeks, it is expected to lessen money for Turkey even more.
The budget vote was held in the European Parliament in Strasbourg on Wednesday, 25 October. The MEPs decided to cut €50 million from Turkey's pre-accession funds for 2018 and to freeze a further €30 million, mostly pending improvements in the human rights situation.
The Member of the Parliament who was the rapporteur of the file, Romanian center-right MEP Siegfried Muresan, said that "Turkey's direction doesn't go with the EU qualities".
The European Parliament's vote came the same day that Turkey started a trial against 11 human rights defenders. Between them is Idil Eser, the Turkey director of Amnesty International. The defendants stand accused of terrorism – a charge that could see them jailed for 15 years.
"The release on bail of those arrested in Büyükada Island in July, among them Amnesty International's Turkey Director, is encouraging news. As their trial as well as investigations and trials of many journalists, academics, human rights defenders and other civil society activists continue, further positive steps are needed to uphold fundamental rights and freedoms in Turkey and address the serious issues in the areas of rule of law" High Representative Federica Mogherini said.
"The recent detention of Osman Kavala, Chairman of Anadolu Kültür, a trusted interlocutor and advocate of sound EU-Turkey relations, is the latest among worrying cases that need a very swift resolution on the basis of the principle of presumption of innocence and the application of pre-trial detention in line with the European Convention on Human Rights"…/IBNA