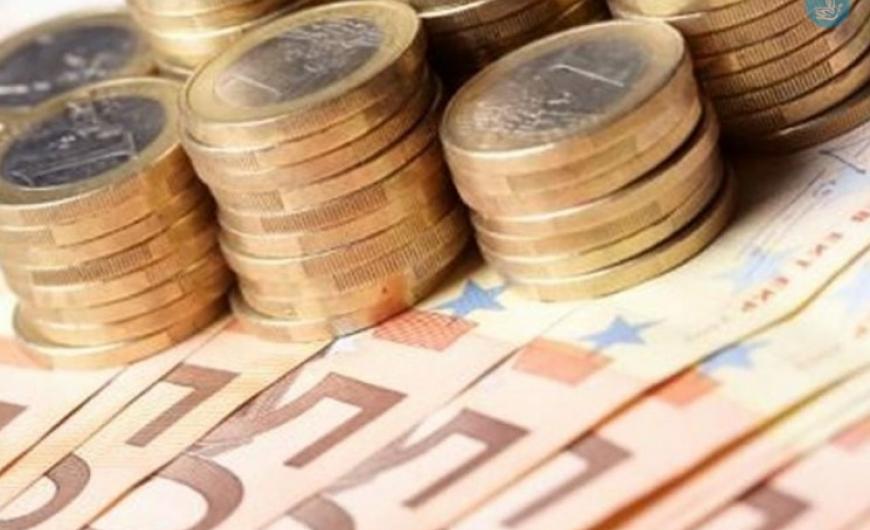 The much-awaited draft budget for 2019 was submitted to Greek parliament on Monday.
The draft budget outlines in greater detail most of the policy pledges put forth by Prime Minister Alexis Tsipras in his speech at this year's Thessaloniki International Fair; namely, the various handouts to specific social groups ahead of crucial election battles in 2019.
As expected, the government also included two possible scenarios regarding the legislated pension cuts that are set to kick in in January 2019. In the main scenario, pensions will be cut and a set of agreed offsetting measures will apply. In this case the primary surplus will come in at 4.14% of GDP.
In an alternative scenario, pension cuts will not implemented, meaning the primary surplus in 2019 will stand at 3.56% – still 122 million euros above the agreed target. In this case, the offsetting measures will not apply but Tsipras' recent pledges – including a reduction of the unpopular ENFIA property tax – will still stand.
The final budget will be submitted to the House after the approval of the country's international creditor institutions has been secured. The draft submitted today will now be forwarded to the Standing Parliamentary Committee on Economic Affairs for debate.
Commenting on the different pension scenarios on Monday, the chief of the European Stability Mechanism (ESM) Klaus Regling said "it is positive" that Greece presented them, adding that it is "good" to have both possibilities open and "leave the decision to the institutions."
Earlier, government spokesman Dimitris Tzanakopoulos had reiterated that the measure of cutting pensions is not necessary for the achievement of agreed primary budget surplus targets.
Tzanakopoulos said: "Even without the implementation of the pension cuts there is enough fiscal space to allow the implementation of the measures pledged by Prime Minister Alexis Tsipras at last month's Thessaloniki International Fair, chiefly tax cuts and social benefits. A cost analysis of the measure will be determined during an examination of the budget by European Commission officials".
In terms of estimates, the growth rate is expected to come in at 2.1% in 2018 and 2.5% in 2019./IBNA