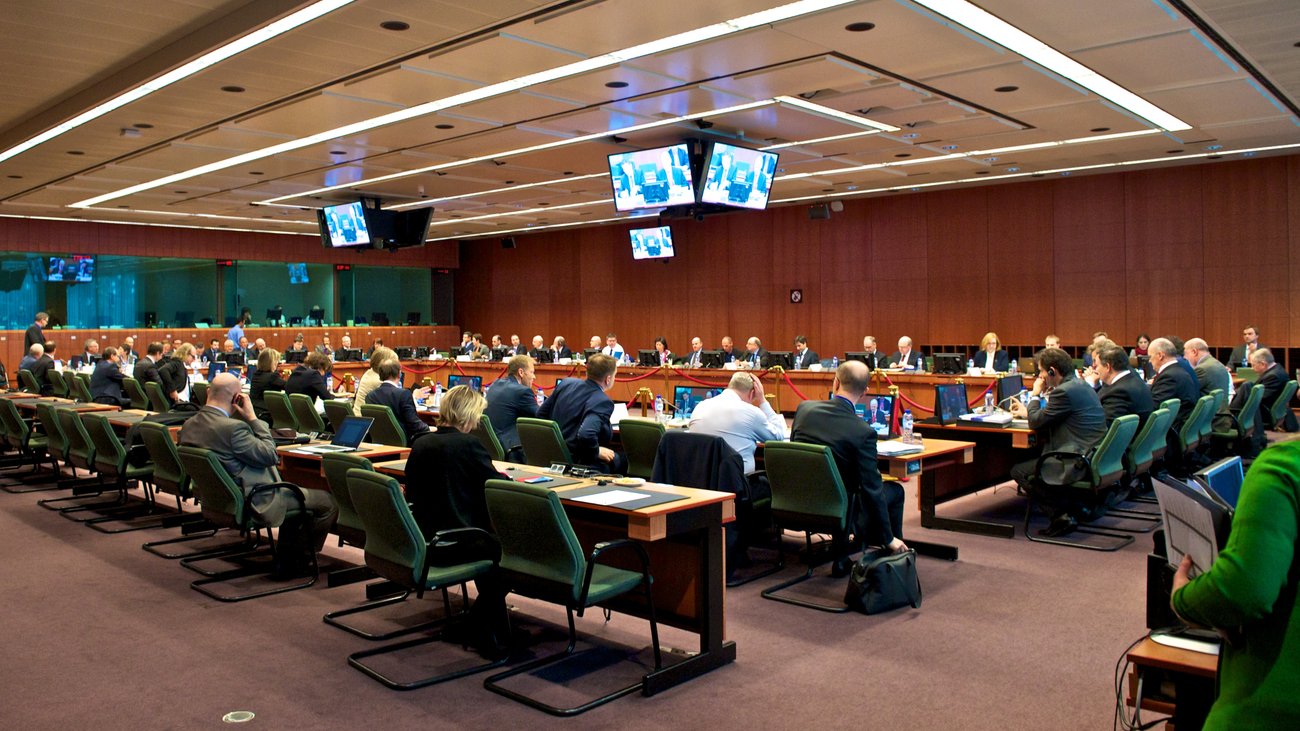 Following Euro Working Group and Washington Group meetings on Monday night which discussed the 4th review of the Greek bailout program, it became evident that Berlin will require any prospective debt relief measures for Greece are approved by the Bundestag and other national parliaments.
The German position is reportedly backed by a number of Eurozone member-states. Greek media point out that this effectively means Greece will swap the loans it now receives with a program which trades reforms for debt relief measures.
Poul Thomsen, the Director of the IMF's European Department, has disagreed with the German plan, arguing that debt relief should not be tied in to strict conditionality as this would damage market trust in the Greek economy and prove counterproductive.
Presenting the IMF's report on the European economy, Thomsen said "time is running out but if there is agreement at the Eurogroup meeting in May then there will be enough time for us to active the program and for it to coincide with the remainder of the ESM program which will expire in August."
Thomsen said that although there were "some different assessments of growth," differences have "narrowed", adding that officials were examining a mechanism providing more debt relief if growth is weaker than European officials predict.
Meanwhile, in an interview with German newspaper Frankfurter Allgemeine Zeitung, Greek Finance Minister Euclid Tsakalotos revealed that Greece will not be requesting a precautionary credit line and plans are being made to exit the bailout program in August 2018.
Tsakalotos confirmed the Greek economy will be surveilled "in detail" in the post-program era, and will be required to deliver a 3.5% primary surplus until 2022.
As part of its wider plan for a "clean exit" from the bailout program, Reuters reported that the Greek government wants to tap bond markets twice before year-end.
Two government officials told the news agency that Athens wants to raise up to 4.5 billion euros in total from two bond sales in the coming months; one of the issues could be a 10-year bond of around 2-2.5 billion euros in size; the other issue would have a maturity of less than seven years and aim to raise around 1.5-2 billion euros./IBNA