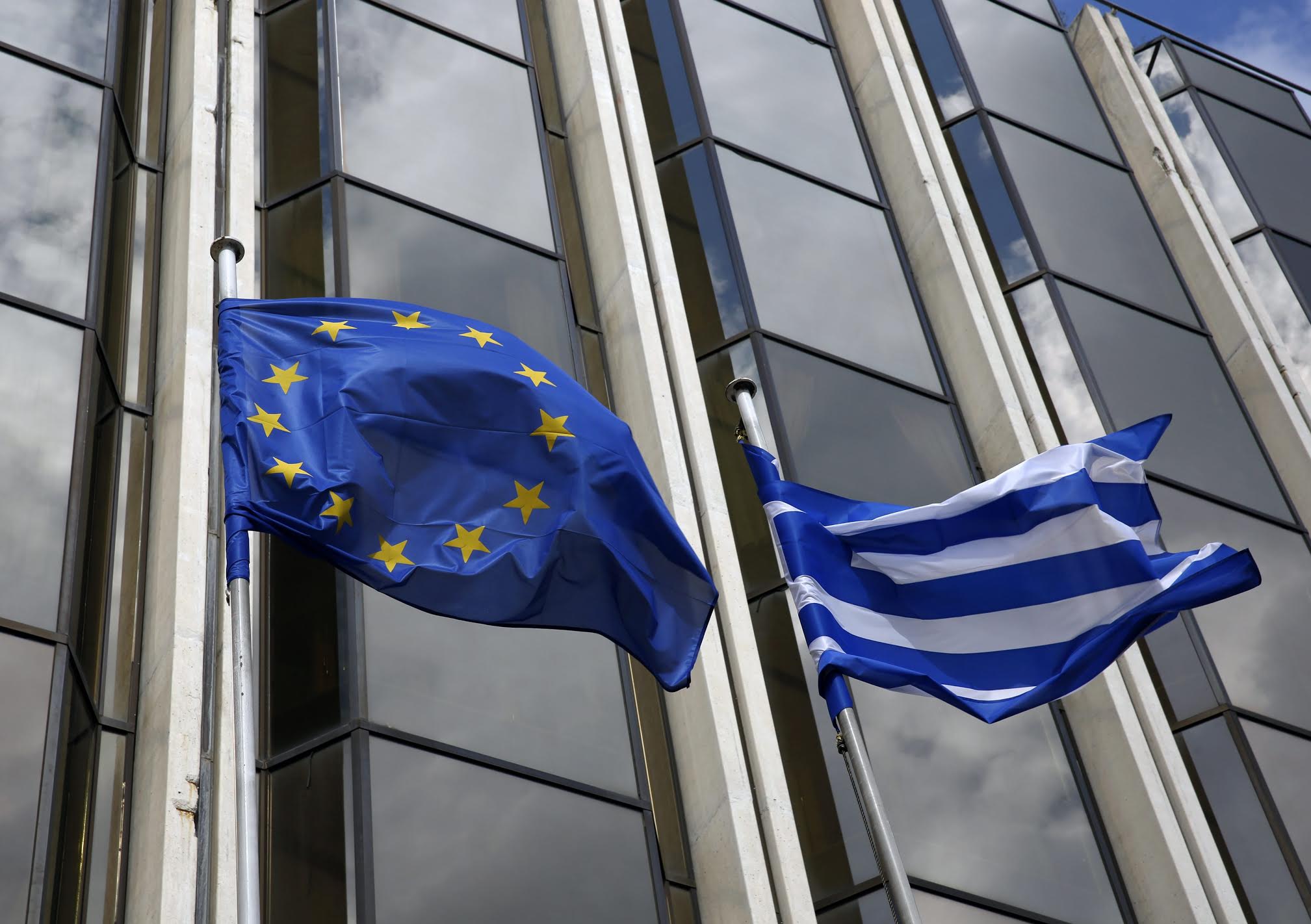 Differences are bridged in estimates between the Commission and Greece in relation to the budgetary outcome of both 2018 and 2019, which means that the Greek government can begin bringing bills to Parliament with a series of positive and only measures. It is worth noting that the Greek side will have to agree with Europe only only on sums!
Lately there was information about a (financial) "gap" in 2018, which questioned the social dividend, but competent sources said that in the end, not only will there not be a gap but there will be room for a social dividend for this year and positive measures of at least 800 million euros in 2019.
Over the past few days, European sources have said it is probable that the package of permanent measures of at least 800 million euros in 2019 would have to be curtailed, if the implementation of pension cuts would not go ahead.
In any case, everything will be ready before the budget is deposited on 21st November.
Any decisions will be made before the upcoming Eurogroup, and, as reaffirmed by statements of IMF spokesman Gerry Rice, the Fund is not in a position to decide on pensions and (the ceiling of) tax-free wages, so it will not raise any issue.
The result drawn after Tsakalotos's meeting with Lagarde and Thomsen in Bali showcases that only Greece and the Commission will be the ones to make decisions.
The bill is expected to be submitted to Parliament next week, which will provide for a one-off payment back pay to army staff, judges, academics and doctors by the National Health System. Net budget cost will be 800 million euros.
Beyond that, the Ministry of Labour bill is expected to reduce social contributions of self-employed workers.
After that, there will be separate bills that will put into practice measures announced by the Prime Minister Alexis Tsipras at the 2018 Thessaloniki International Fair (TIF)…. / IBNA