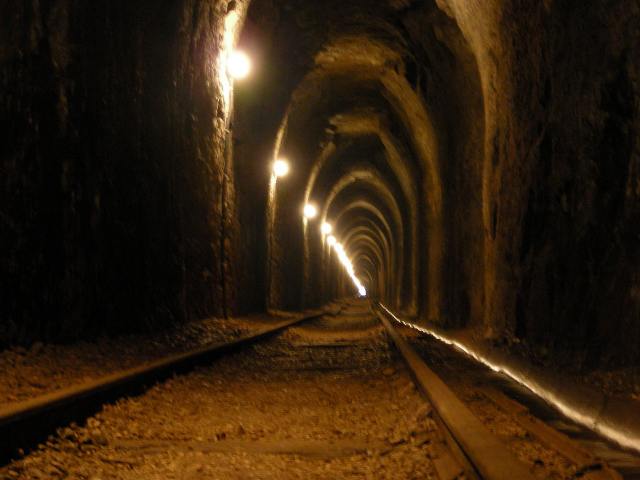 Pogradec, November 7, 2013
A painful tragedy has happened in Pogradec. Five youngsters have lost their lives in a mine. The tragedy has taken place in the village of Beragozhda, commune of Dardhas.
The victims are Edison, Ledjon and Nertil Hamolli, 23, 24 and 25 years old. The other two victims also belong to a family. They are Sazan and Arjan Hamolli, brothers. All victims are between the age of 23 and 30 years old.
The five youngsters had gone into the mine to extract scrap. According to police, the cause of the death is suspected to be asphyxia, as a result of the smoke emitted by a generator located nearby.
Police forces have reached the scene, while the main difficulty has consisted on getting the bodies out of the mine. The operation to get the bodies of the victims out of the mine is under way. /ibna/