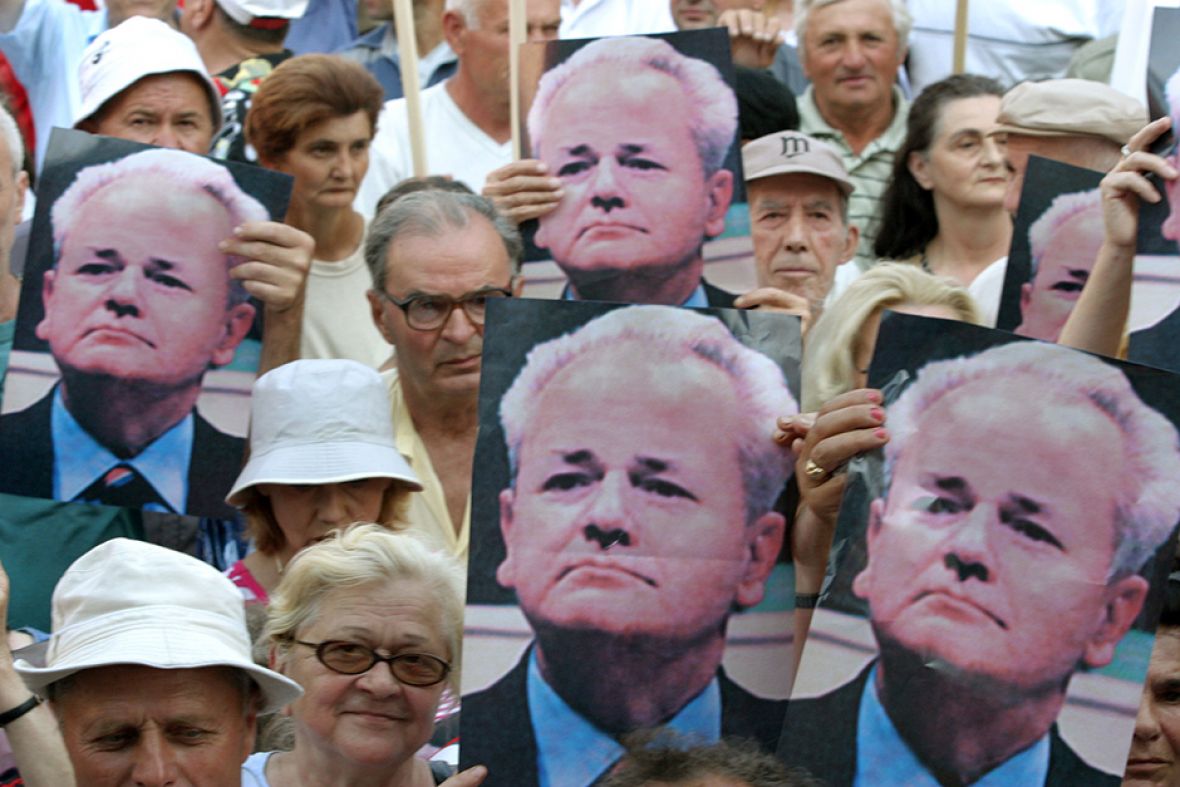 A Serbian theater troop performed on Tuesday evening in Gracanica, near Pristina, a musical for the former Serb president, Slobodan Milosevic.
The play called "Slobodan's Story" starts with the wars and ends with the trial against Slobodan Milosevic in The Hague.
The author of the show, Jelena Bogavac says that with all the reactions that the show had sparked, the work of the theater troop doesn't prejudice the figure of Slobodan Milosevic.
Meanwhile, there had even been calls not to perform the show in Kosovo, because "Milosevic's resurrection" provokes the families of the victims of war.
Nenad Todorovic, director of the play says that despite the warnings for the risks, the show went well.
"I was surprised by the way the audience received it, because tension before the show was high and I was expecting either KFOR or Milosevic's admirers to protect us. But, everything went well", says Todorovic.
The show showed Milosevic's life, not only amid his opponents in Serbia, but also amid the victims of war in Croatia, Bosnia and Kosovo from 1991 until 1999.
Slobodan Milosevic remained a popular figure amid a part of the Serb community. His party came back to power four years after he was overthrown in 2000 and continues to remain in power up to this day. /balkaneu.com/