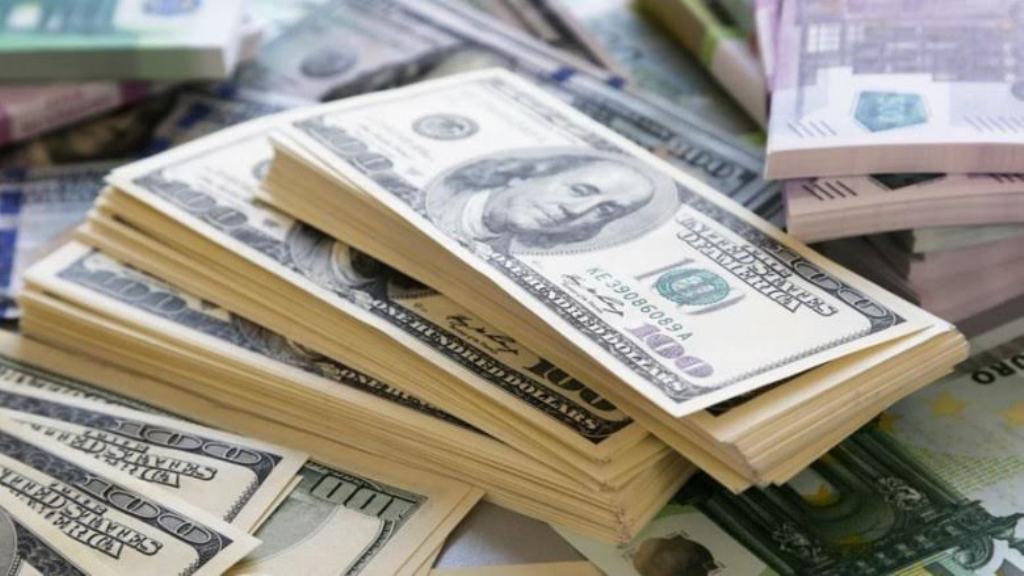 Over half a billion euros a year is the total amount of money that Diaspora sends to Kosovo. Throughout the years, this money has been spent for day to day consumption and a very small part has been spent for investments.
Experts say that this money should be used to invest in family businesses or small businesses, which would create new jobs.
Naim Dedushaj, head of the Investment Office at the Ministry for Diaspora, says that in cooperation with the Diaspora businesses, they're coordinating moves to turn these remittances into businesses.
"The office of the business networks of the Albanian Diaspora operating in 25 different countries of the world and the New York office, must find different projects and channel these remittances into concrete projects and open new jobs", Dedushaj says.
According to the Bank of Kosovo, the largest number of remittances comes from Germany and Switzerland.
According to expert of financial affairs, Naim Gashi, remittances from the Diaspora are vital for Kosovo's economy and it's one of the main factors that help in fighting poverty in Kosovo.
According to him, it is possible to spend these funds for something else, but the problem relates to joining these funds.
"The volume of remittances on a national level has not seen a fall, but the problem relates to joining these funds and invest them. Instead of sending 300 to 500 euros a month to their families, the Diaspora my obtain a loan and create small and medium sized businesses, which would generate new jobs for their families", Gashi says.
Meanwhile, the government of Kosovo had promised concessions for the Diaspora in order to open new businesses. /balkaneu.com/