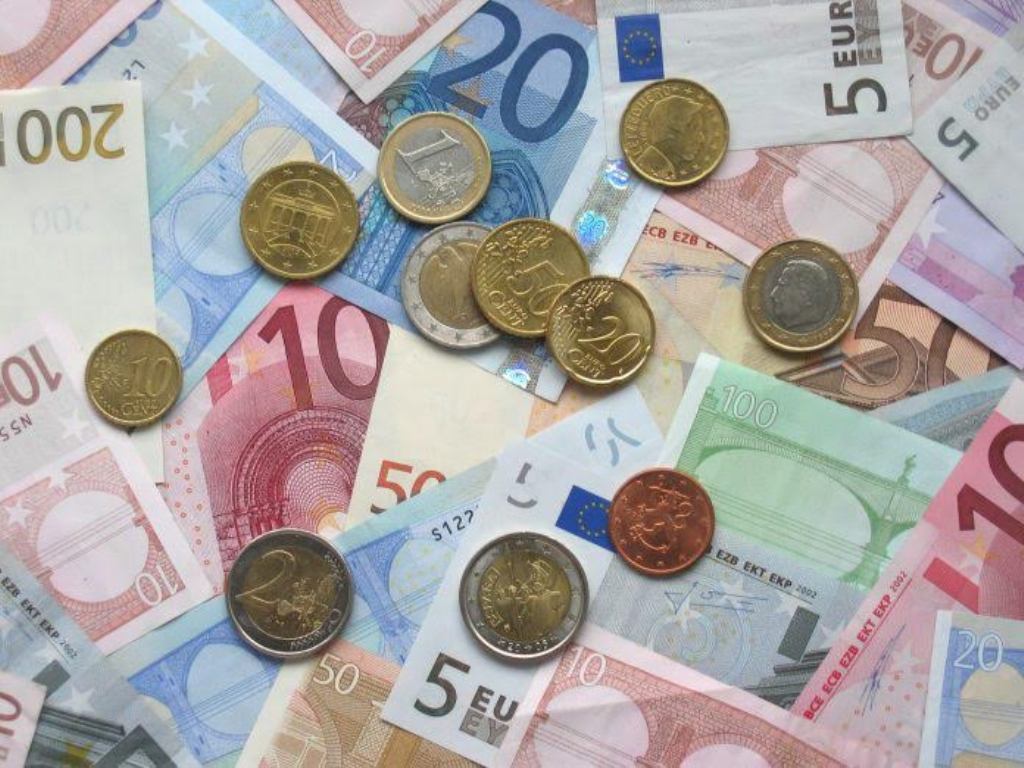 The amount that migrant workers from Kosovo have sent to their country during a 10 year period is estimated to be around 6 billion euros.
The amount of remittances entering the country each year is around 600 million euros, with the exemption of 2011 and 2012, which was due to the problems with the financial crisis in the eurozone.
In 2016, remittances amounted to 691 million euros, the highest since financial crunch and economic recession.
This is stated in the report published by "Riinvest" Institute, where Kosovo is ranked among the five top European countries with the highest percentage of remittances with around 17% of GDP in 2015.
Meanwhile, economy experts say that remittances are vital to preserve economic growth.
Analyst Shkelzen Dakaj says that remittances are the main source of income for many families from Kosovo.
"If a country exports its labor force, then that country becomes poor. Remittances from our migrant workers are the basis for our incomes and economic development", he says.
According to him, citizens of Kosovo are living in difficult economic conditions.
"If the visa regime is liberalized, we will see that many people will leave Kosovo due to the low living standards", Dakaj says. /balkaneu.com/