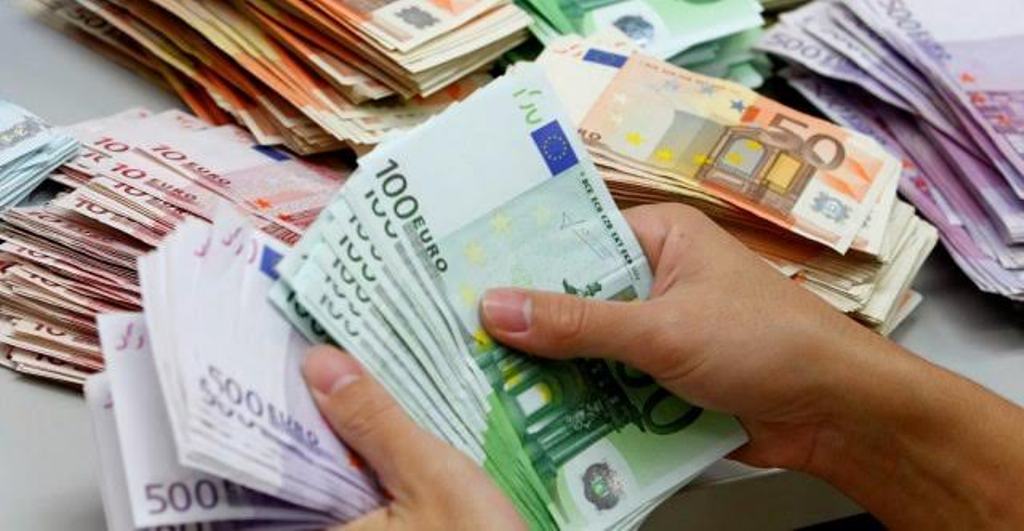 The money that Kosovan migrant workers send back home is one of the main sources which funds household consumption in the country.
Germany is the country from which Kosovans send most of the funds, followed by Switzerland and the US.
In the first half of 2019, remittances were up by 4.5% compared to the same period in 2018.
This is suggested by the "Quarterly assessment of macroeconomic developments, first quarter of 2019" report.
According to the Central Bank of Kosovo, remittances in 2018 amounted to 745.5 million euros.
"Remittances until February 2019 were 113 million euros, up by 4.5% compared to the same period of 2018, the report suggests.
Meanwhile, migrant workers also spend considerable amounts of money when they come for holidays in Kosovo.
The difficult social and economic conditions in the country have obliged migrant workers to send money back home.
Economy experts have often said that the diaspora is a lifeline for the country's economy, because Kosovo's economic growth is not sufficient to improve living standards for its citizens.
However, according to them, this money must be spent on investments which would create new jobs. /ibna/